Monthly Archives: April 2018
in Fetish Findr at Fisting Central: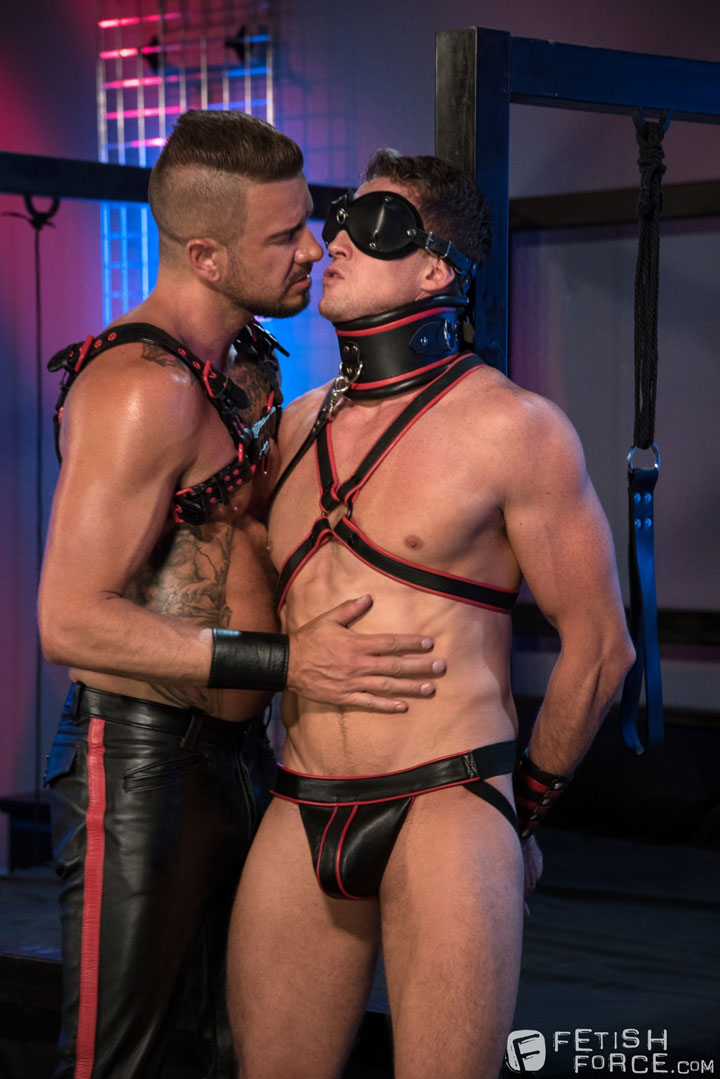 Pierce Paris has been fantasizing about being Master Dolf Dietrich's sex slave. It's to the point that Pierce can't make it through a full day of work without whipping out his cock and jacking off at his desk. Master Dolf has agreed to train Pierce, and when Pierce shows up for his first session, Dolf pulls out all the stops to give Pierce the full slave experience. Dolf knows the importance of putting a slave in his place from the beginning and with Pierce blindfolded, pulls out a cane to tap Pierce's big cock and balls. With each learning experience that Pierce passes, Dolf moves onto a more complex situation, from nipple clamps to more intense cock and ball torture and culminating in getting flogged with his sack tied with a rope. Dolf pushes Pierce to the absolute limit when he stuffs his slave's asshole with a mega dong before pulling it out and going ass to mouth down Pierce's dirty slave throat. After tasting his own hole, Pierce is ready to offer up his body for the ultimate slave experience and lets Dolf hog tie him on the bed. Will Dolf eventually fuck him or will Pierce be stranded vulnerable and compromised?
Get VIDEO of Fetish Findr here
Models in this shoot: Dolf Dietrich, Pierce Paris
See more like this at Fisting Central
Also Check out Hot House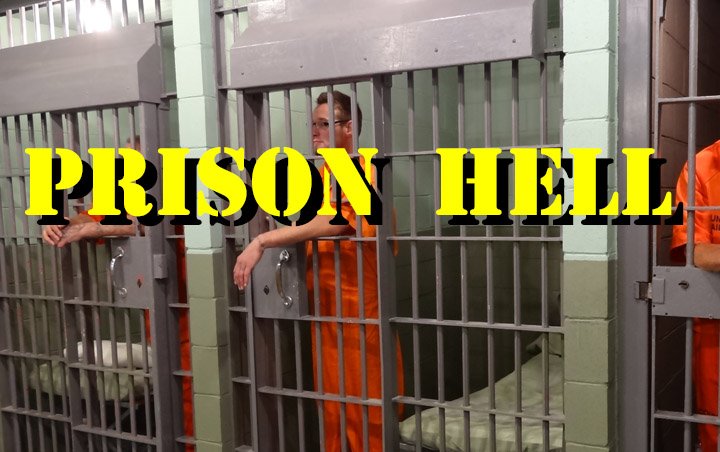 "Prison Hell" is one of many featured videos at Men In Chains