By SockgaggedJason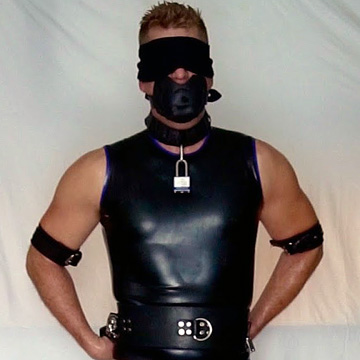 Synopsis/Description: A young nerd is caught sniffing underwear in the locker room by two hot college wrestlers who tie him up, fuck him and turn him into their new slave. Bondage, rape and smell fetish explored. Bondage positions: hogtied, tied up regular, spread eagle . Location: locker room, gym, equipment room, weight room
Characters:
Owen Jensen – nerdish college student volunteers time to take care of uniforms and clean up after athletes
Johnny McDowell – captain of the wrestling team
Todd Lopez – co-captain and best friend
Young wrestlers practiced inside the gym on faded foam rubber mats. On a concrete wall written in big bright powder blue letters with red trim was "KALAZOO COLLEGE WILDCATS." It was a hot box in that small athletic room and they're soaked in sweat. Some of the young men were wearing their drenched t-shirts but most were shirtless. This was a homoerotic scene – fit, energetic young masculine males in the prime of their life grabbing at each other's perspiring bodies.
Meanwhile as the team practiced, a slender young college student headed into their locker room pushing a large sized canvas laundry cart on rollers. It was Owen Jensen, 19, the sports equipment manager for the various teams. He was a nerdish cute sophomore with thick, flowing long and wavy golden blonde hair and green eyes.
The locker room was dimly lit and musty with the heavy stench of male body odor hovering. It was part of an old building so it's somewhat rundown but the lockers were freshly painted powder blue, bright red mesh wire partitions line the space, and the wooden benches anchored to the cement floor are polished to a high sheen.
He started to go locker to locker and collected dirty wrestling singlets and used towels, throwing them into the laundry bin he totes. He came across a particular locker though and stopped to admire the various clothing including a pair of red Fruit of the Loom underwear and a singlet hanging up. He grabbed the underwear and copped a sniff, enjoying the pungent aroma. He rubbed himself for a moment and stuffed the underwear into his back pocket. Then he took the sheer lycra singlet into his hands and pressed the crotch of the uniform against his nose. The odor of sweaty, smelly man scent was strong and he got excited.