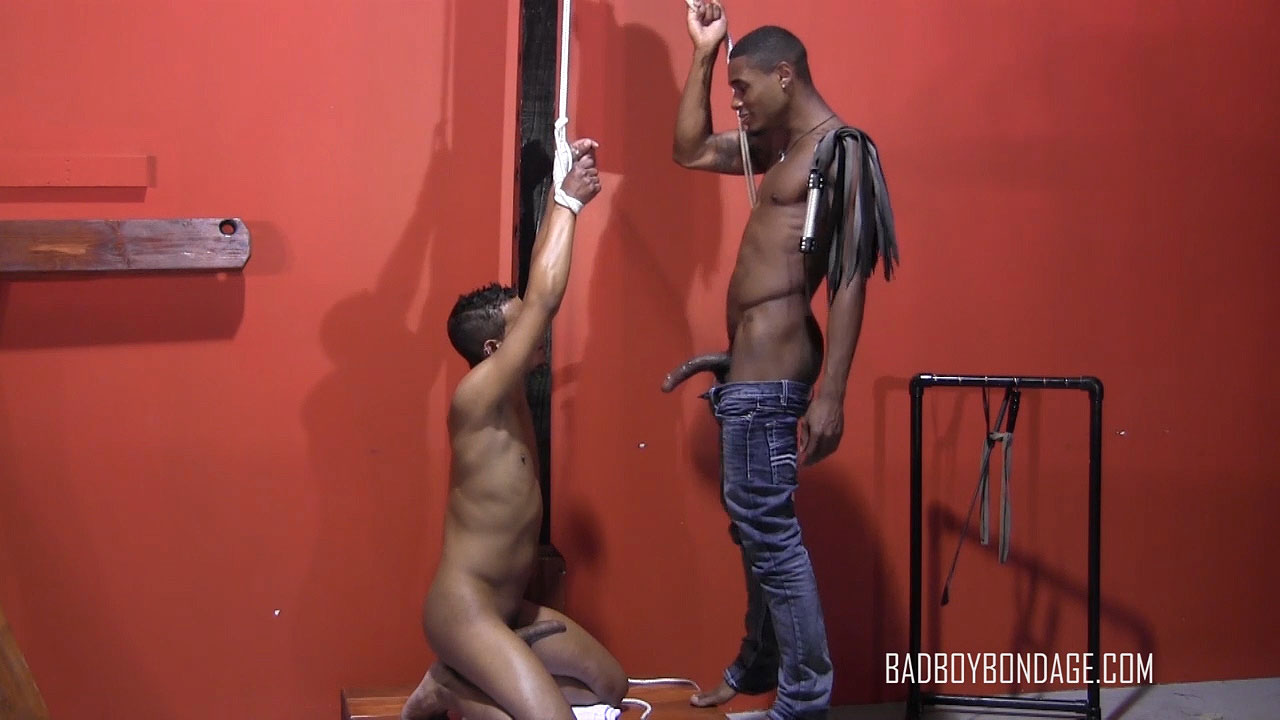 At BadBoyBondage.com, Master Devon decides to get some pleasure out of his slave. Joseph Rowland can barely get is mouth around the Master's enormous cock, but once inside, Master Devon starts face fucking away.
Title of this shoot: Muscled Master and His Toy Part 2
For more like this, go to at Bad Boy Bondage
BONUS: Metalbond readers get 40 percent off for the life of their subscription!