Just a quick update that through a special arrangement, a number of bondage-themed websites offer Metalbond readers a discount! To get the discount, you simply click through any banner ad or picture or text link from the Metalbond page.
Sites offering discounted memberships to Metalbond readers are: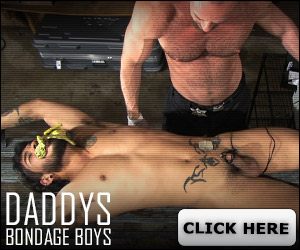 Metalbond readers get 40% off their first month when subscribing to Daddy's Bondage Boys (was previously 20% off).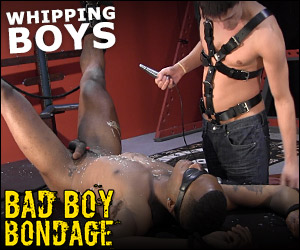 Metalbond readers get 40% off for the life of their subscription on Bad Boy Bondage.
Metalbond readers get 40% off first month at Iron Lockup
Iron Lockup is not currently being updated with new videos, so I am not blogging about that site these days. However for new subscribers, there is plenty of archived material, so you might want to check them out if you have not already!
I will continue to blog about new videos being added to Daddy's Bondage Boys and Bad Boy Bondage, so keep checking back to the Metalbond site for updates!