Available from E-Stim Systems, the ABox is a unique electrostim device designed specifically for erotic audio driven electro stimulation. Rather than just being sound triggered, the E-Stim Systems ABox is sound driven.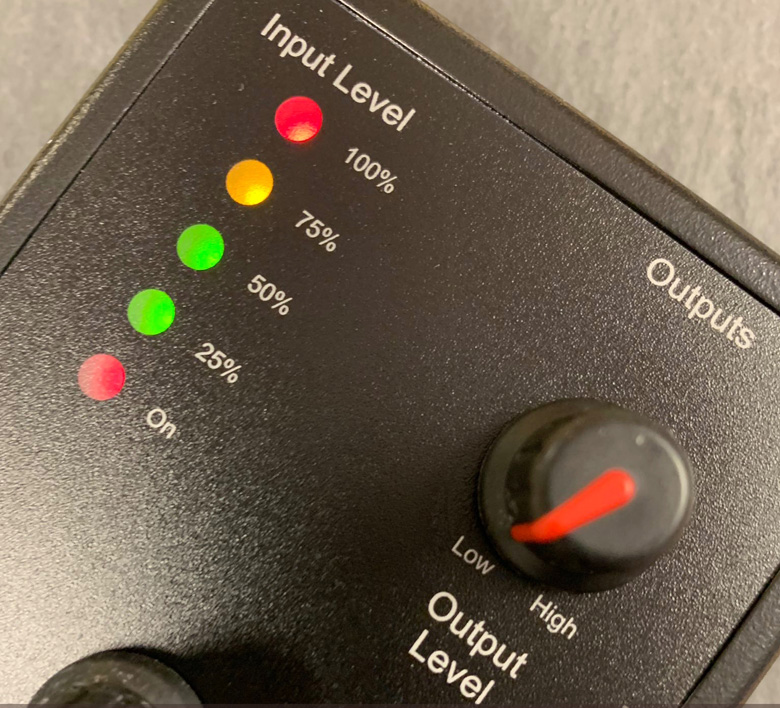 Explore this and much more at E-Stim Systems

Bonus for Metalbond readers: Use code "METALBOND" at checkout to save 10 percent on your order!