By CREUSS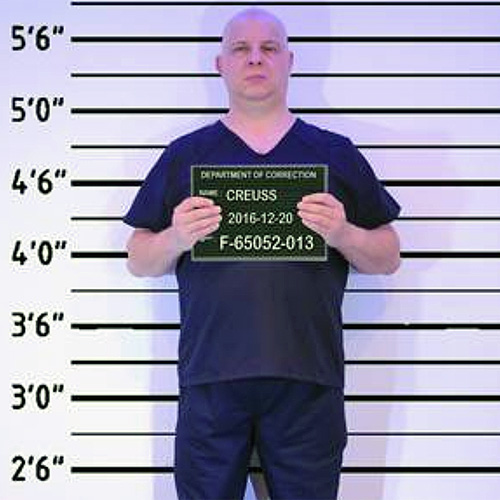 Here they are…
Three men, captured…
They are not proper prisoners. Just soldiers like me, but from another company, captured a few hours earlier just for this mock battle…
They are sitting on the ground, back to a tree.
If they had no handcuffs in their back, around the tree, to prevent them to leave their place, we could think they are just resting for a while.
I am exhausted…
It is our fifth day in the countryside, fighting for training.
I'm still OK, but I haven't properly slept for five days (and nights). No problem, it is always like that… it is part of the training…
I look at them, and notice they look quiet, peaceful and actually, they are sleeping. Lucky them!