By Cutieboy90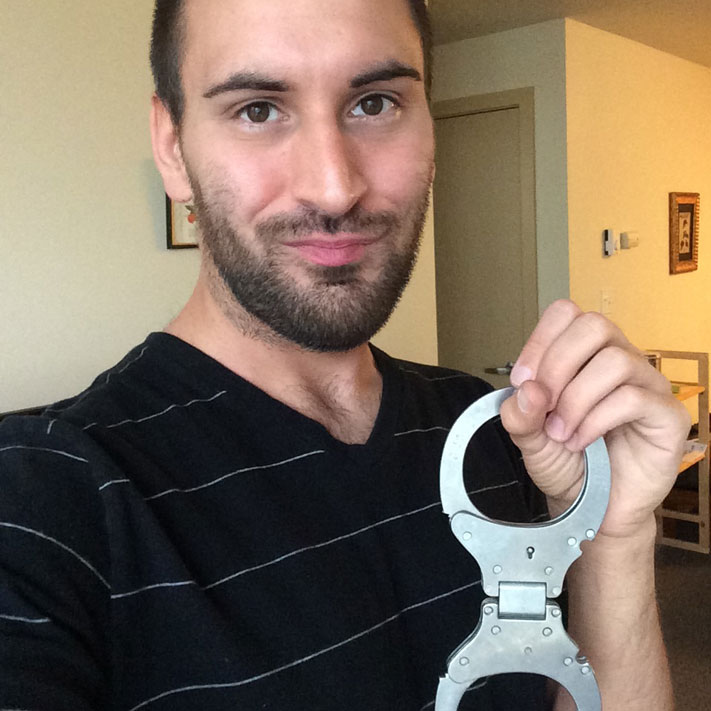 "Show some respect. This is Ari's brother!"
The words are still as chilling now, as they were then. I still see his face, as he sat there sipping a pumpkin spice latte. How could I have missed it? He even looked like he could be Ari's brother. Maybe that was why I'd been so aloof at first?
I'm still wracked with guilt. Ari and I had been friends. Close friends, classmates, and frat brothers. He was straight, I was gay, and though we did make out a couple times, it never meant anything. We were bros, and friends forever. Until suddenly we weren't. He got married to his perfect woman, and they had a son. But then he was in that accident, and it all ended so quickly. We never got closure, but his wife and son visit the University every year. I since dove into my masters studies, work, and started drinking more.
His name is Robert. He's like a cuter, younger version of Ari. The same dark eyes, and a old-world calmness about his manner. Unlike Ari, he's shorter, a little hairier, clearly gay, and kinkier than one could believe. Watching what he was doing with Shawn was both terrifying and fascinating.