By Cutieboy90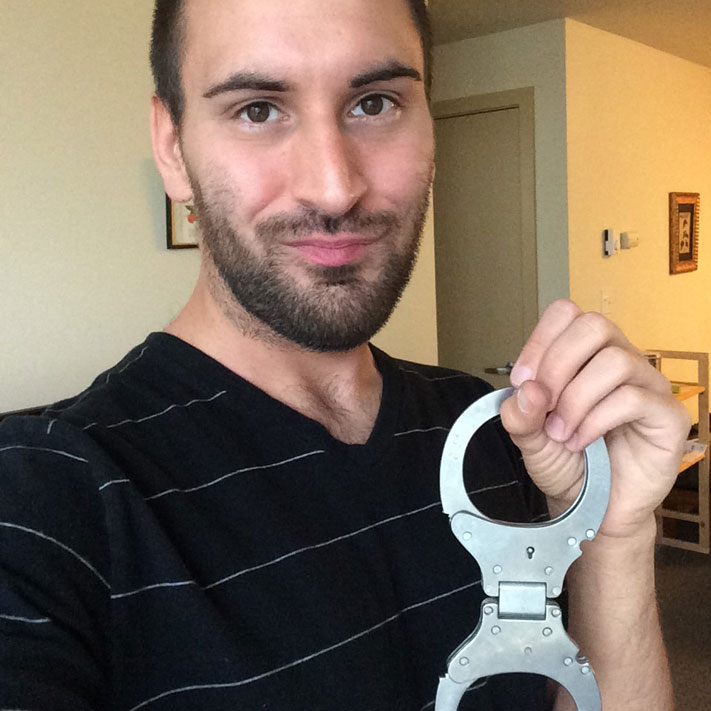 Kink interests are like a garden. Takes patience, hard work, some creativity and some luck. Sometimes, unexpected surprises come up too, and you decide to try something else, or even take it in a new direction.
Generally speaking, I like restraints to be comfortable enough for both short and long scenes. I prefer any discomfort to come from the desire to stretch out and move after being in bondage for a long time, rather than deliberately inflicted from a piece of equipment, or poor judgement or planning. Therefore, I tend to like padded leather restraints, and larger diameter ropes.
Handcuffs of course, being designed for short-term confinement of unruly prisoners, were therefore never a priority or serious interest, aside from the occasional roleplay where they were appropriate. See I also believe that there's a time and place and scene for everything. So all was well in my kink collection of leather and ropes. Until something new began to take root.