By CREUSS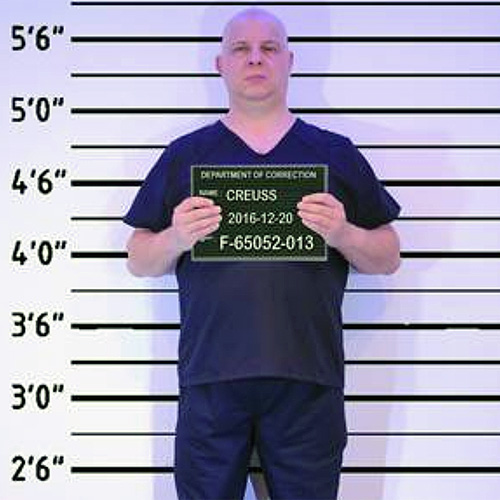 Once more, it is a true story…
I have been a soldier for a couple of years. The army was the kind of life I always wanted to get, and I did not regret to leave everything of my previous life behind. As a matter of fact, I would say today we had some odd way to behave, compare to the life I have now, after I left the army. But in the past, it was not rare to have odd way to behave, and get punished for that…I won't make any psychology right here, and will tell you what happened one day…
The officer decided I was to be punished.
Don't ask why, I probably deserved it…He wanted to teach me a lesson. So I was to be ready at 8PM, standing at attention, just in front of my squad building.
After dinner by 6.30 PM, I get prepared. I was dressed in standard battledress. In the '80s, they used to be plain green. Just before 8.00, I arrived on the spot, and stood at attention. I waited about 3 hours, not moving, and not seeing anybody. Of course some soldier mates were passing through, but no officer. I was getting tired and wondering if I won't spend all night here.