By Kinkytwinkboy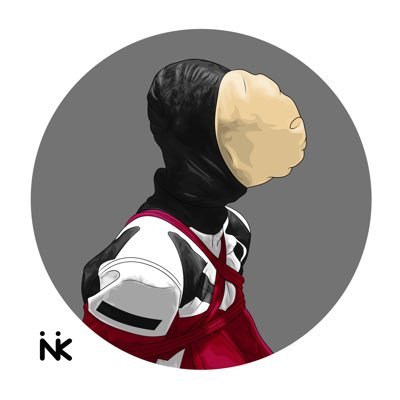 As the car was driving there was not much I could do, as I was in some kind of hogtie with the leg and handcuffs. The ear plugs kept going on repeat. The muzzle and blindfold made sure I couldn't see anything or try to make any noises.
I had no idea where this guy lived or how long the drive was going to be. All I could think of was the words spoken by the deep strong voice telling me how helpless I am, and it was right. The cars that drove by had no idea there was a guy locked up in a trunk passing by.
After what felt like hours the car started to slow down and finally stopped. My ear plugs were then removed.
The strong deep voice started to talk, and it was clear that it was the same one that had been on repeat during my whole drive here.
"Boy, what have you gotten yourself into? It's been way too long since I had a new boy to train. I am sure my other slave could use some company after all his time isolated from the outside world too. I will just remove the lock between your leg and handcuffs. boy. Blindfold and cuffs stay on until you have settled in."
Then he dragged me out of the trunk and grabbed me by my cuffs and led me forward, up some stairs, then down some stairs. It was very hard to keep up with him while I had this set of 20 cm leg cuffs between my legs.
Then he got me on my knees, and I crawled into something that felt like a box or cage. Then he started to connect a leather strap to my leg with some kind of box connected to it.
"This is a tracker, boy. Not like you would go anywhere locked away in this cage in my basement, but I do want to have my boys tracked at all times. Your slave friend is in the corner opposite to you. I will remove your handcuffs now and let you settle in."
He removed the handcuffs and blindfold and then left the basement.
"Welcome, fellow prisoner, this is gonna be a hard time for you," said the guy locked in another cage on the opposite part of the room. I could see he was naked, with only some kind of metal around his waist and cock.
Was this going to be my own future?
To be continued …