By Kinkytwinkboy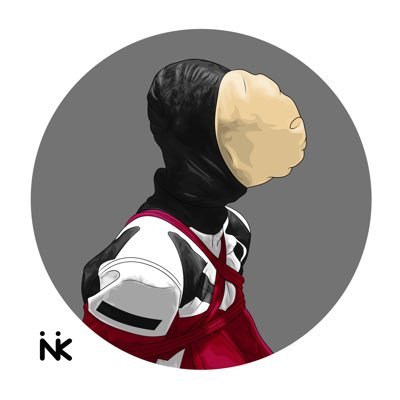 As the car was driving there was not much I could do, as I was in some kind of hogtie with the leg and handcuffs. The ear plugs kept going on repeat. The muzzle and blindfold made sure I couldn't see anything or try to make any noises.
I had no idea where this guy lived or how long the drive was going to be. All I could think of was the words spoken by the deep strong voice telling me how helpless I am, and it was right. The cars that drove by had no idea there was a guy locked up in a trunk passing by.
After what felt like hours the car started to slow down and finally stopped. My ear plugs were then removed.
The strong deep voice started to talk, and it was clear that it was the same one that had been on repeat during my whole drive here.