By SockgaggedJason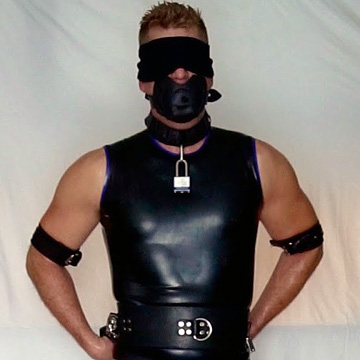 It was the end of summer and the beginning of college fall semester, but the Georgia air was still humid and warm. Off campus, young sophomore Ethan was asleep in his apartment. He was a fit, shorthaired, clean-cut young man. An aspiring business major who enjoyed kickboxing. Two young men, disguised with neoprene ski masks, quietly entered his apartment as he slept. They were local kids looking for any valuables that would allow them to buy drugs. One of them had blonde hair draping out of their mask, the other had brown hair. Ethan woke up, however, and noticed the intruders in his place. He grabbed a nearby golf club and prepared to defend his home. Upon making his way into the hall, though, the robbers noticed of him and quickly pounced on Ethan before he could take defensive action.
The two thieves pinned him to the floor and held him down. Ethan, only wearing his underwear, experienced awful carpet burn in the struggle. That, and the pressure of their weight holding him down firmly was defeating.
Ethan tried to yell for help, though, hoping to alert the neighbors in his apartment complex, but the blonde thief cupped his hand over his mouth while the brown-haired robber flipped him over on his stomach. They bound his hands behind his back using a nearby extension cord they yanked from the wall.