At BadBoyBondage.com, the Master continues to let the tied captive know exactly where he stands. The prisoner is eventually released from the ropes, but he doesn't get to enjoy his freedom long before he is put through his paces and shown proper posture.
See the video at BadBoyBondage.com
Title of this shoot: "I'm Having Fun, Part 2"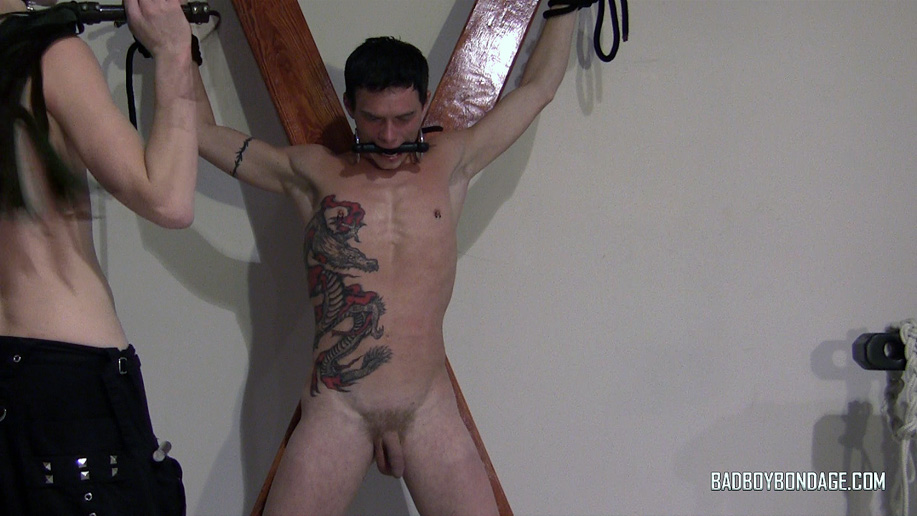 BONUS: Metalbond readers get a discount offer at Bad Boy Bondage!