For those who are interested in learning more about the Master/slave lifestyle, a great website is masterslavelifestyle.com.
One of my favorite articles there is this one about the psychological aspects of long-term cage confinement (pictured above). The site also has tons of lifestyle articles and even podcasts, including one featuring English Leather Master and his slave (pictured below):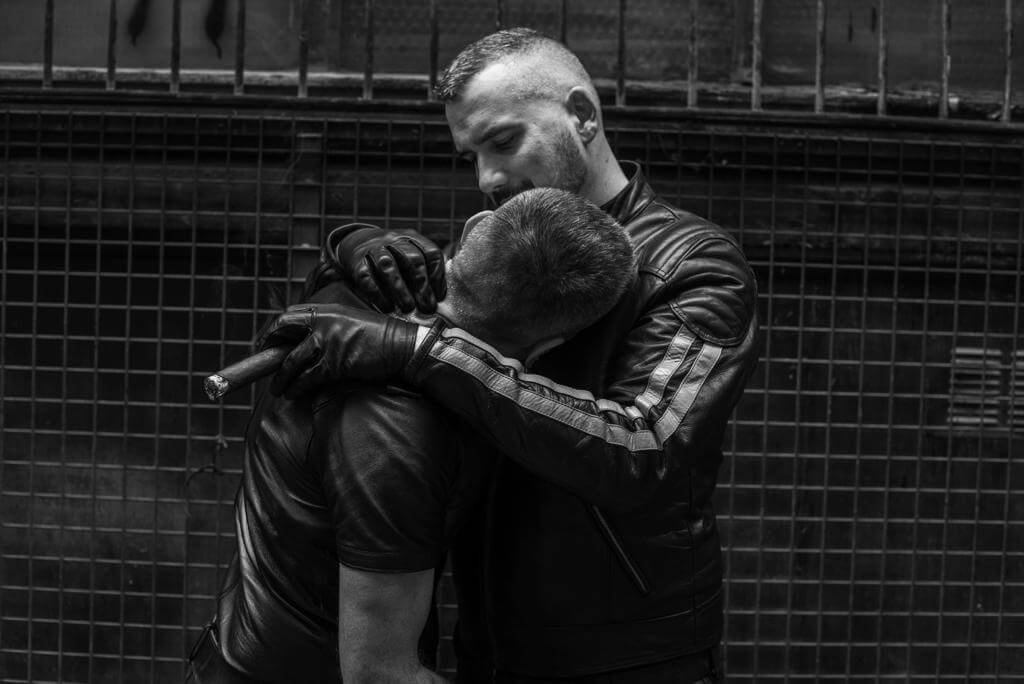 The site is created by controlledslave of Recon.
Click for masterslavelifestyle.com