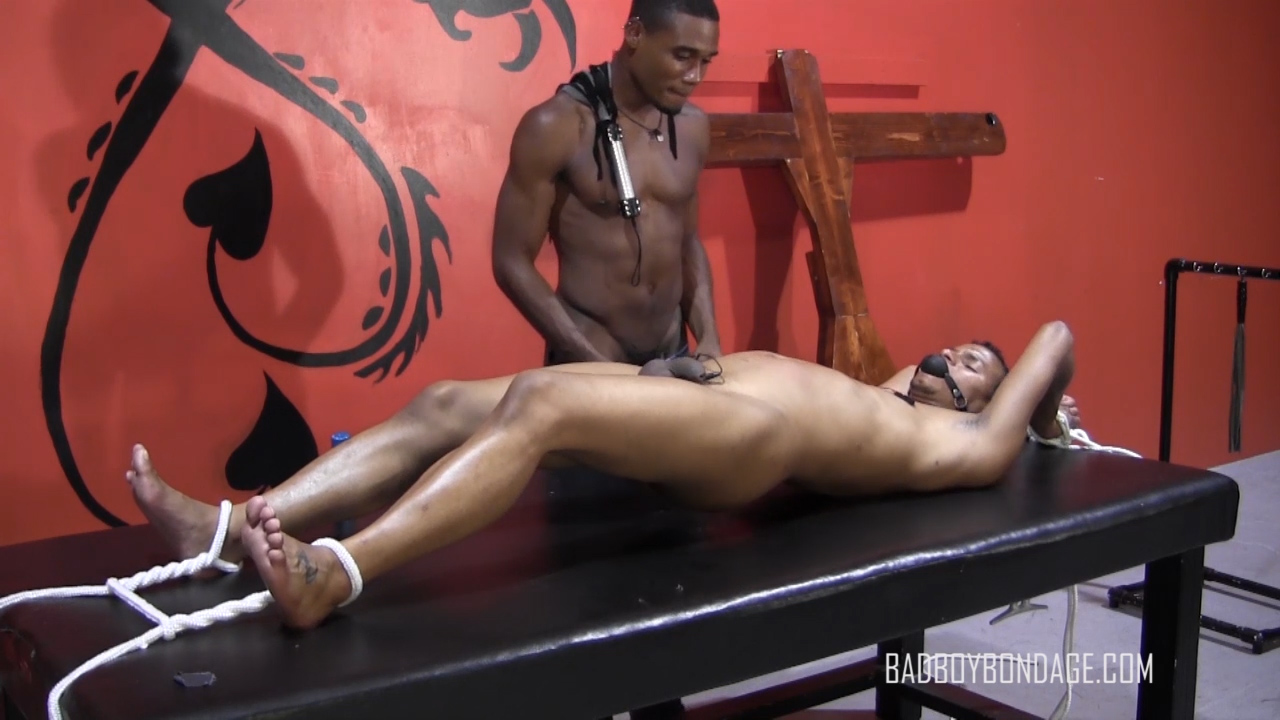 At Bad Boy Bondage, the Master drags his toy to the table and ties him to it. Stroking his body and using a whip, he starts to warm the captive up to his attentions. The electro toys come out, and soon end up attached to his nipples and balls.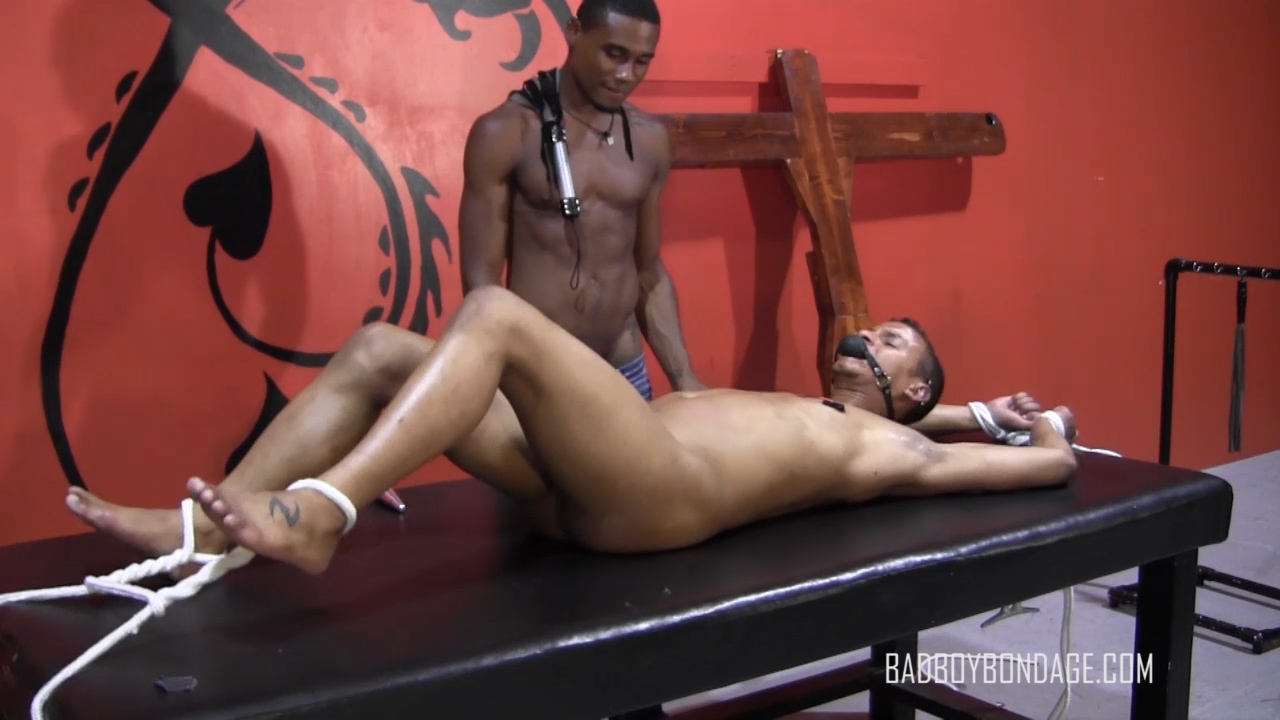 For all content at Bad Boy Bondage, click here.
Title of this shoot: Muscled Master and His Toy Part 3
BONUS: Metalbond readers get a discount offer at Bad Boy Bondage!