Under a special arrangement with E-Stim Systems, Metalbond readers get 10 PERCENT OFF on purchases.
To take advantage of this offer, just enter the code 'METALBOND' at checkout to get your 10 percent discount.

This is a reputable company with high-quality products. They have excellent shipping and return policies, and their equipment comes with a lifetime guarantee. Check them out.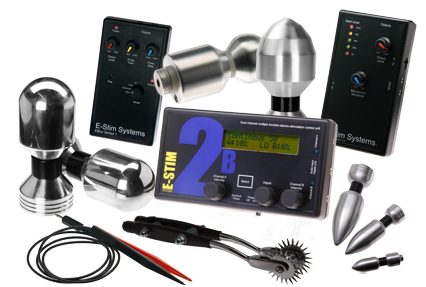 Official E-Stim Systems website here.