Congratulations to the kinksters at E-Stim Systems, who are celebrating 16 years in business!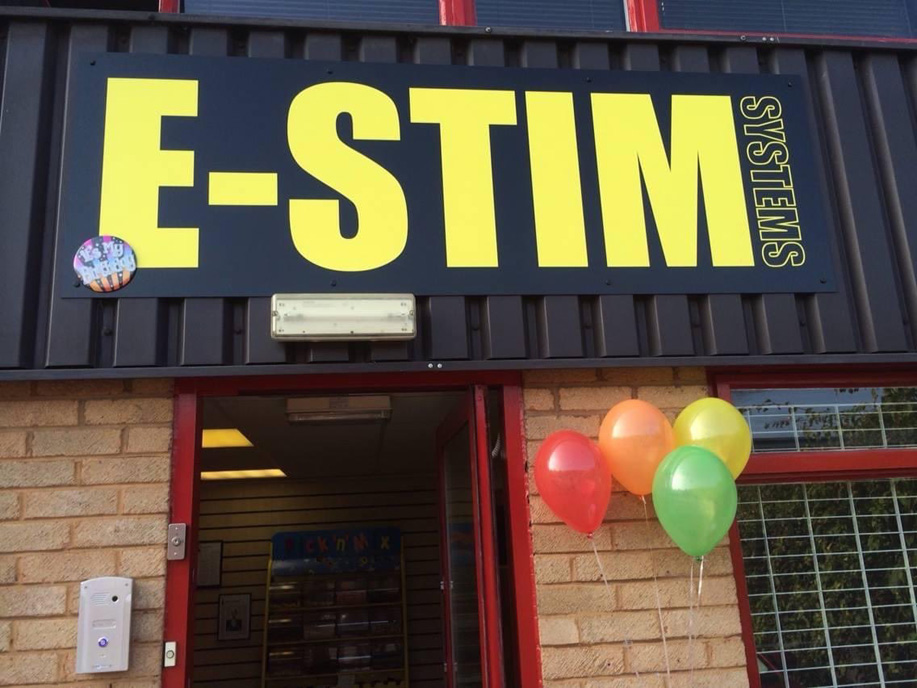 Electro stimulation — sometimes also referred to as "estim," "electroplay" or even "electrosex" — is the use of electricity applied to the human body in such a way to produce a sensation, usually pleasurable. For this type of play, the experts at E-Stim Systems design and create a wide range of power boxes, and an even wider range of electrodes. Plus they sell a full selection of adaptors, cables and other ancillary items.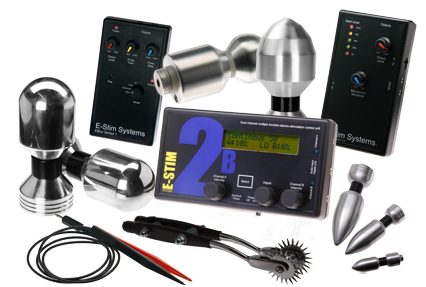 Click for E-Stim Systems

Bonus for Metalbond readers: Use code "METALBOND" at checkout to save 10 percent on your order!