At BadBoyBondage.com, Mikeal tells Chad that he has a nice ass. He's not scared to play around with it. Chad is willing to let Mikeal have his way.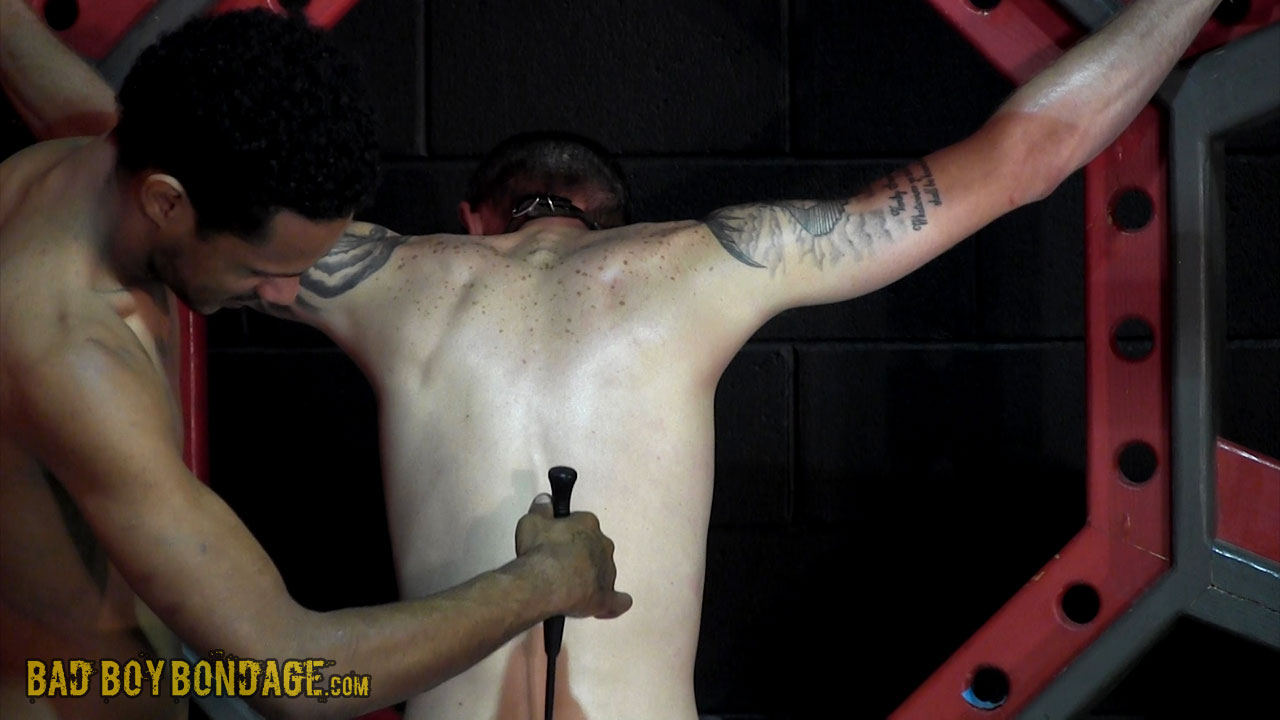 For video of this shoot at Bad Boy Bondage, click here.
BONUS: Metalbond readers get a dicount offer at Bad Boy Bondage!