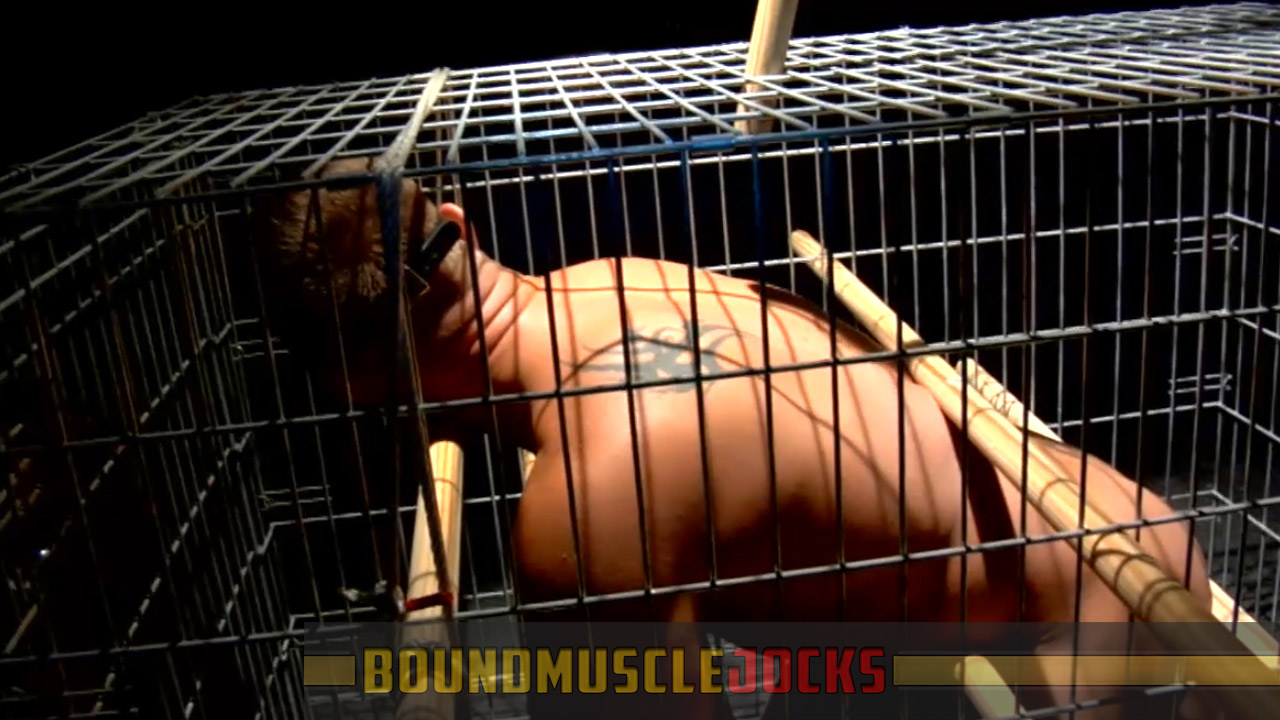 At BoundMuscleJocks.com, Tyler Saint continues to be put through his paces by Dire Callahan, who pokes, prods, hits and generally teases his new dog. Although Tyler is being a good boy, he still has more training to go!
See the VIDEO at Bound Muscle Jocks
Title of this shoot: Bamboo Fun Part 2
Metalbond readers get a discount offer at this site!