ERIK11 has written a book, called "The Dom's Guide to Tickling," which is available on Amazon as an eBook or paperback.
The description reads in part, "You will find this book to be an engaging and fascinating guide to improving your tickling talent, whether you are ticklish or a tickle Dom. You will gain new tickling techniques, resources and discover the dynamic of trust-based power exchange through ticklish vulnerability."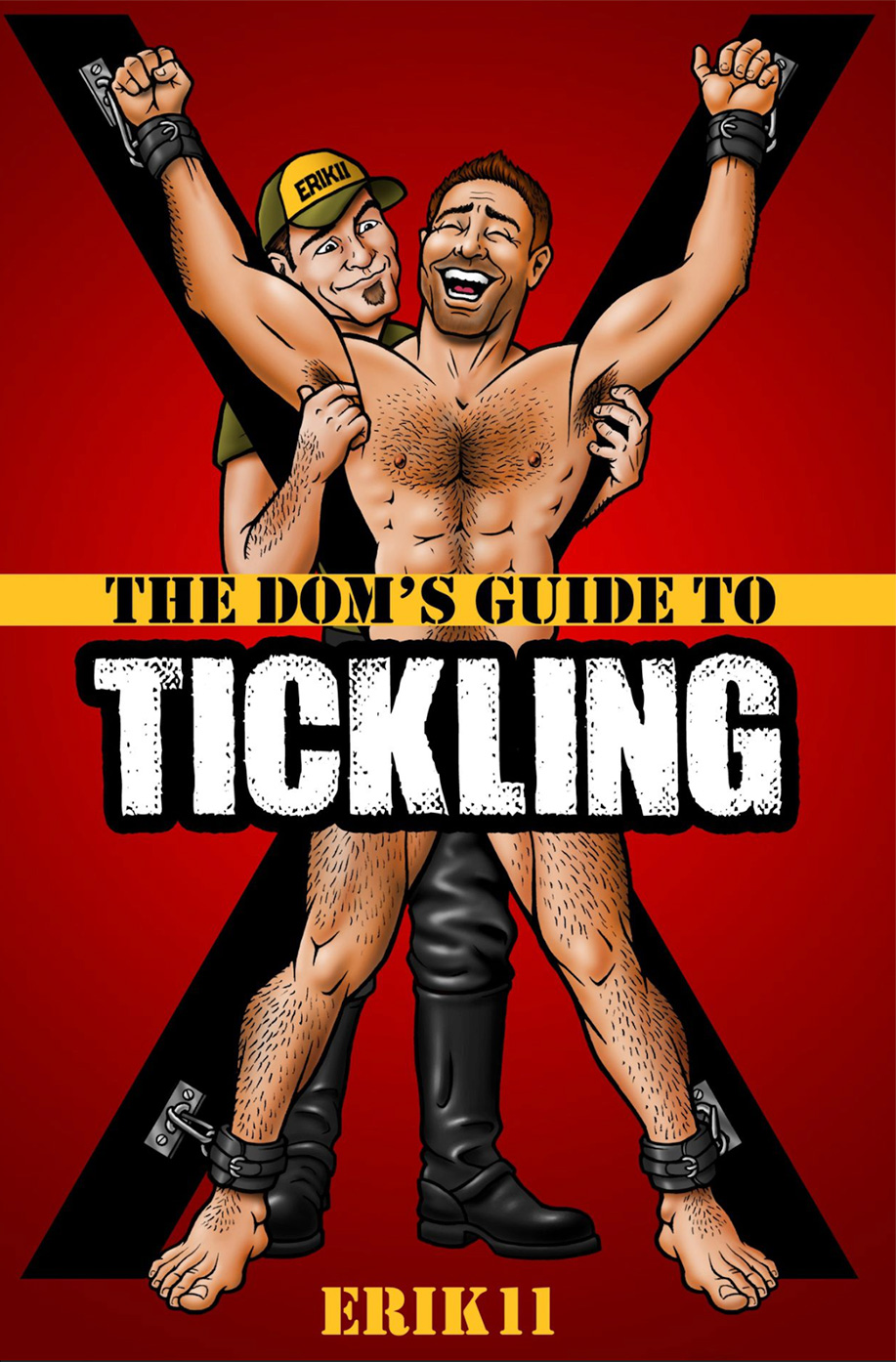 You can find ERIK11 on Recon. He's a longtime friend and tickle master! He tied up and tickled me a while back, and it was awesome!
Click for The Dom's Guide to Tickling