Eater of Soles, aka @Sidetrakcbr on Twitter, has just published a book that explores various kinks, including puppy play, chastity, fetish gear and more. The story, which is 13 chapters in all, is about Barron and Cody, who are partners. Together, they begin to explore some of their fantasies.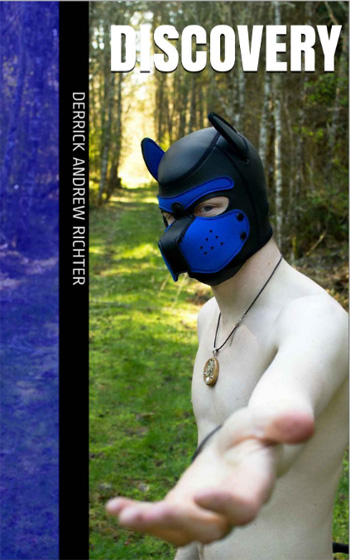 It took me several days to read the whole story — mostly because I had to stop and beat off several times — but it was well worth it! The author might let me post some or all on the Metalbond site at some point, but meanwhile you can order now on Amazon!
It's available for kindle or in paperback!
The cover artwork is by Conor Sathre.