Check out the cover of the new Drummer magazine: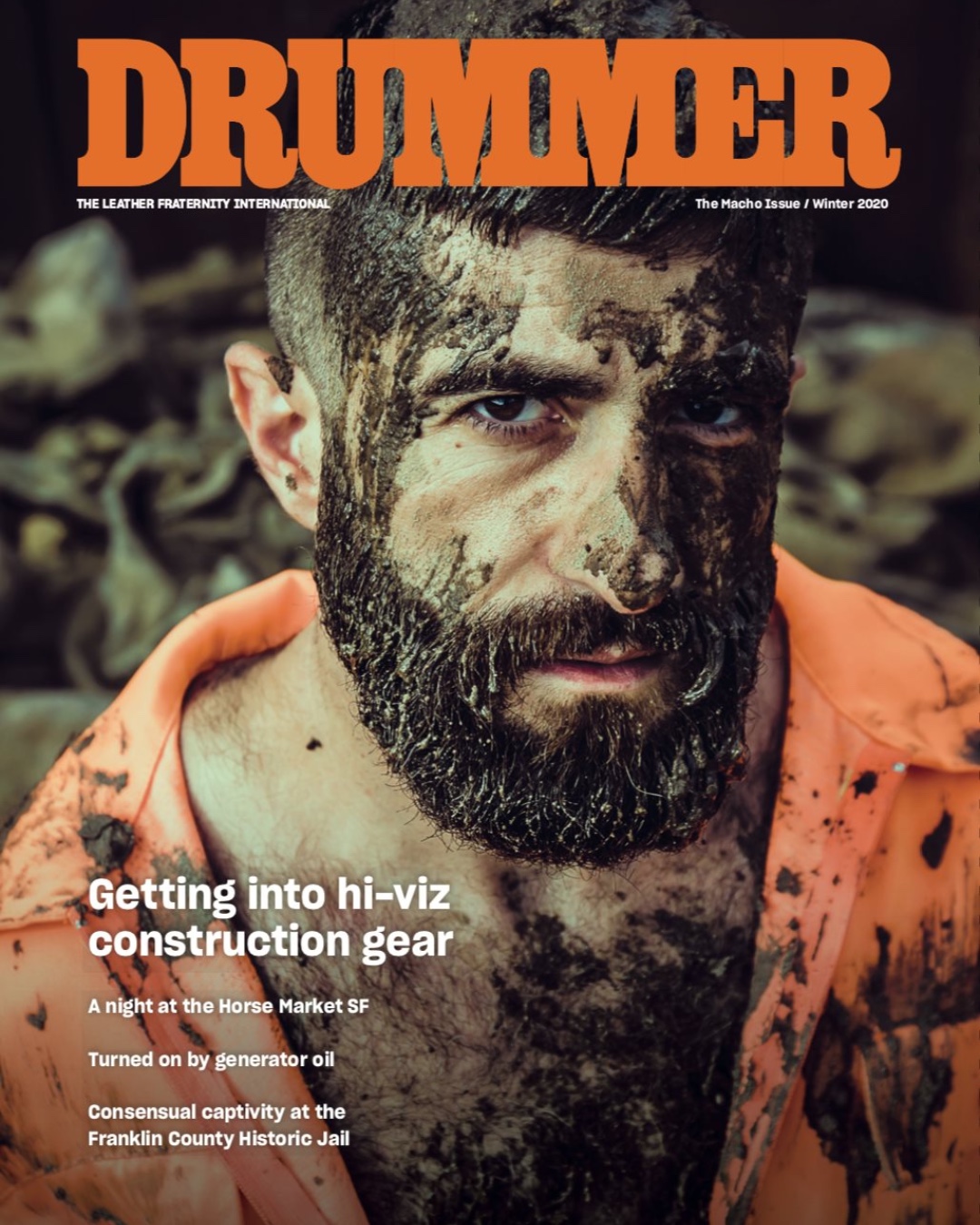 This heaviest of kink magazines is BACK! You can get a digital subscription or subscribe to it in print! You can even purchase a copy at various retailers, including The Leather Man in NYC, Rough Trade Gear in California, and others.

Official Drummer magazine website here.
Follow them on Twitter here
Article about some of their best vintage covers here