Check out these pictures, courtesy of a Metalbond reader, taken recently at Fort Smith National Historic Site. Go to this location in Fort Smith, Arkansas, see an old frontier courtroom, jail and even a gallows!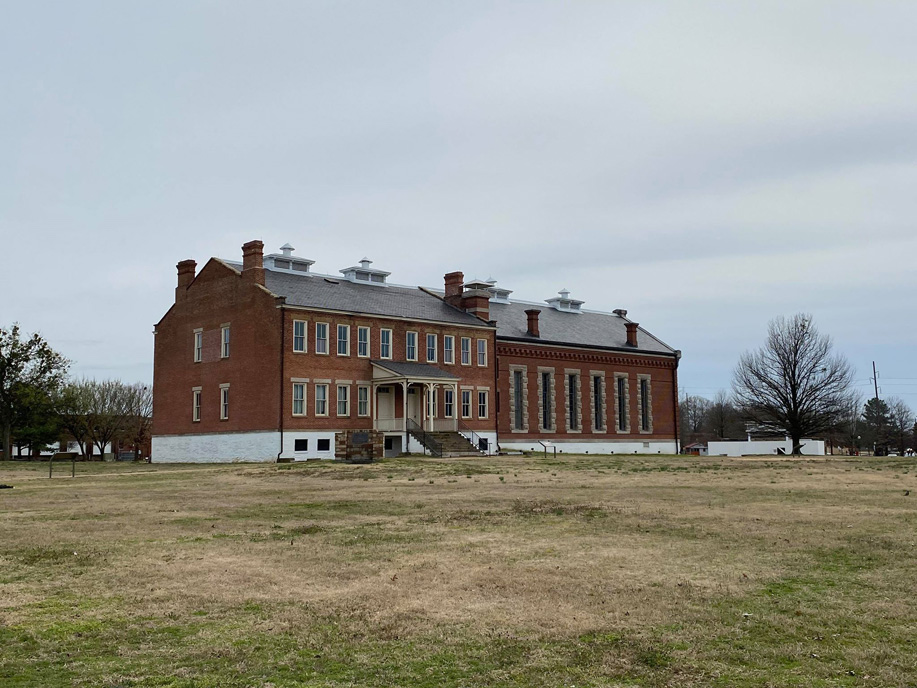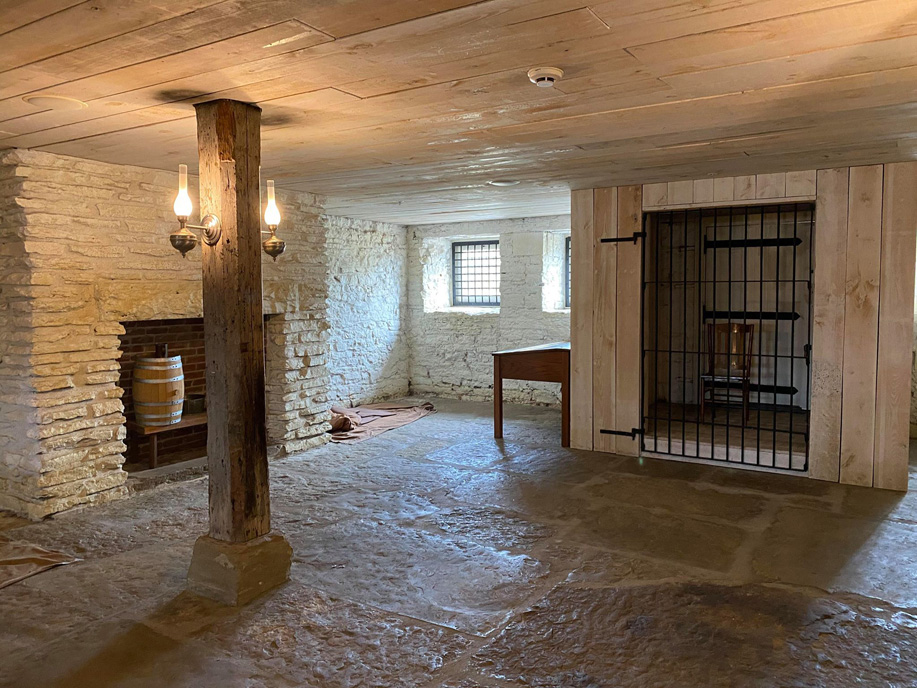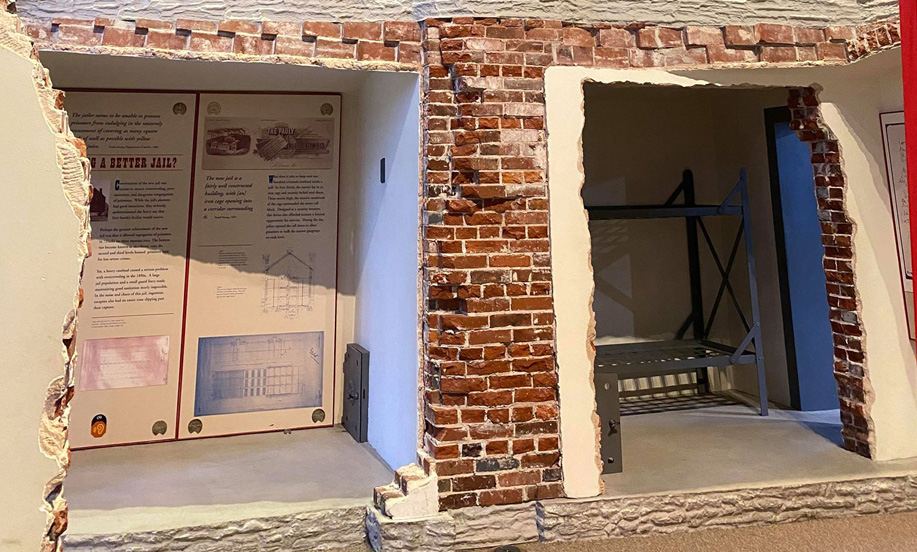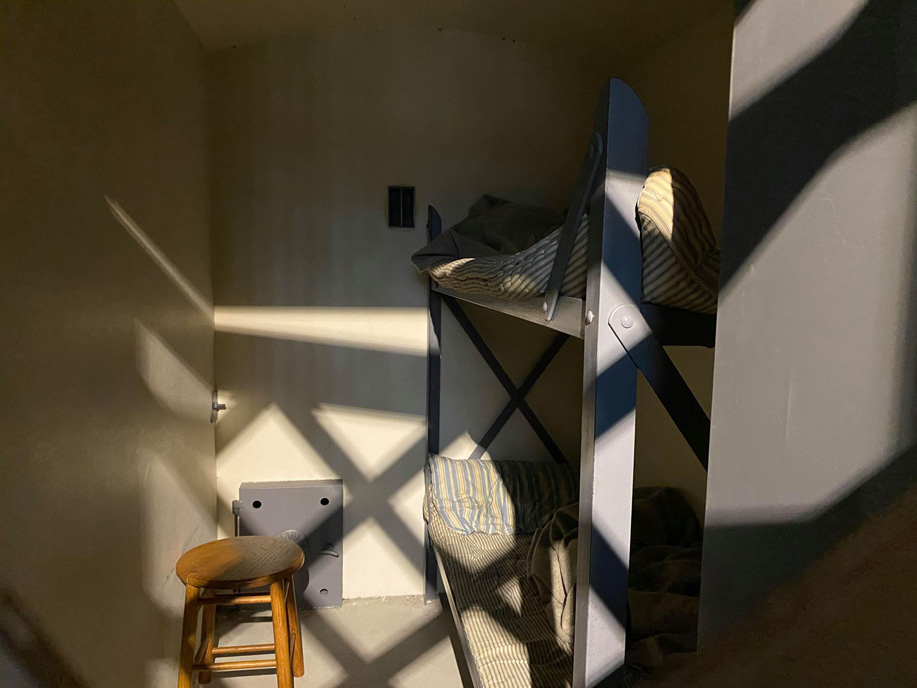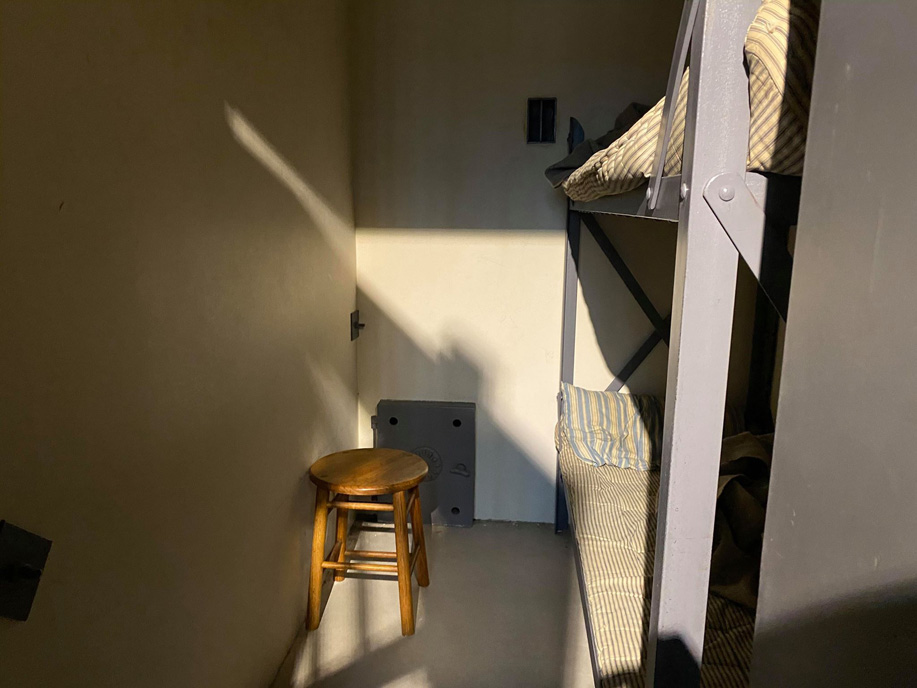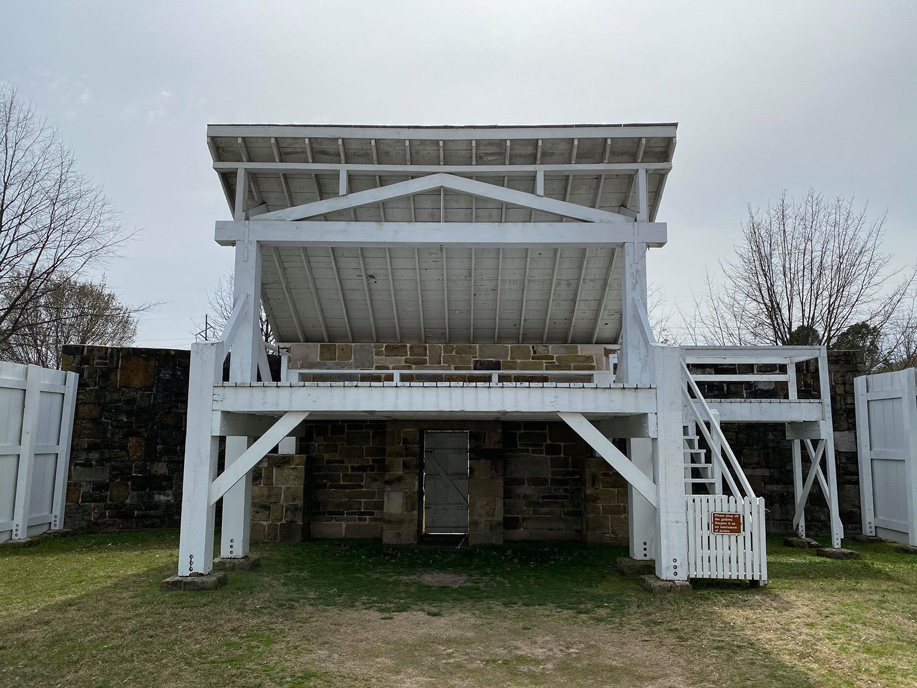 Official website here
Guys: If you ever visit a jail like this, be sure to take pictures!