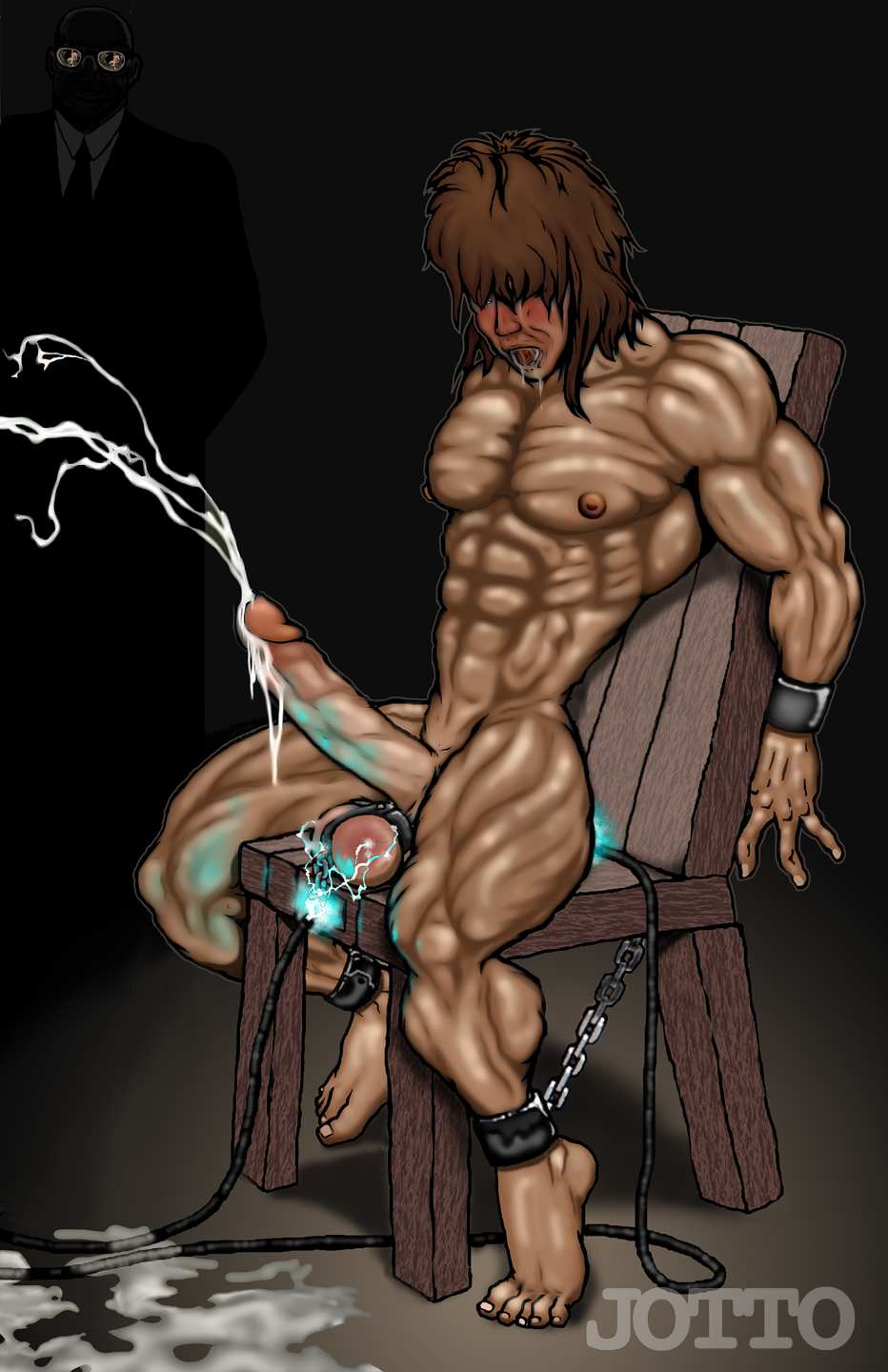 You can see many more works by Jotto at the Telemachus site.
Jotto has a number of illustrated stories available here.
Many of Jotto's works are authorized collaborations with Kalabro
You can learn even more about these artists at the Mitchmen blog. Click for Mitchmen's entry about Jotto by clicking here and Kalabro by clicking here.
Also see the official Kalabro blog