Check out these pictures from roopurt (of FetLife) who built a jail cell in his basement, complete with a toilet, shower fixtures and even an under-the-floor cage! He posted more about this impressive do-it-yourself project on Reddit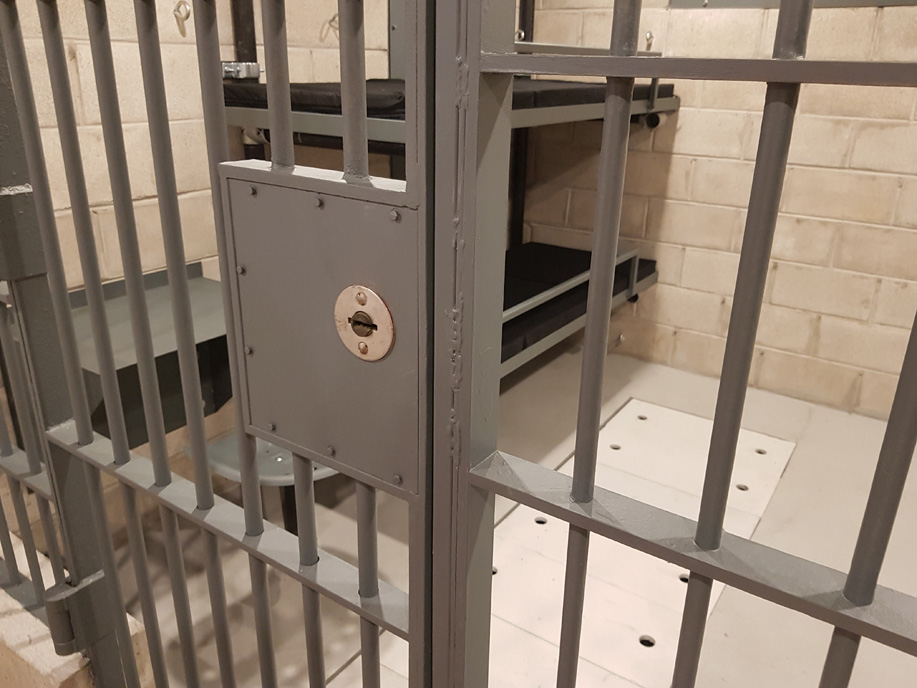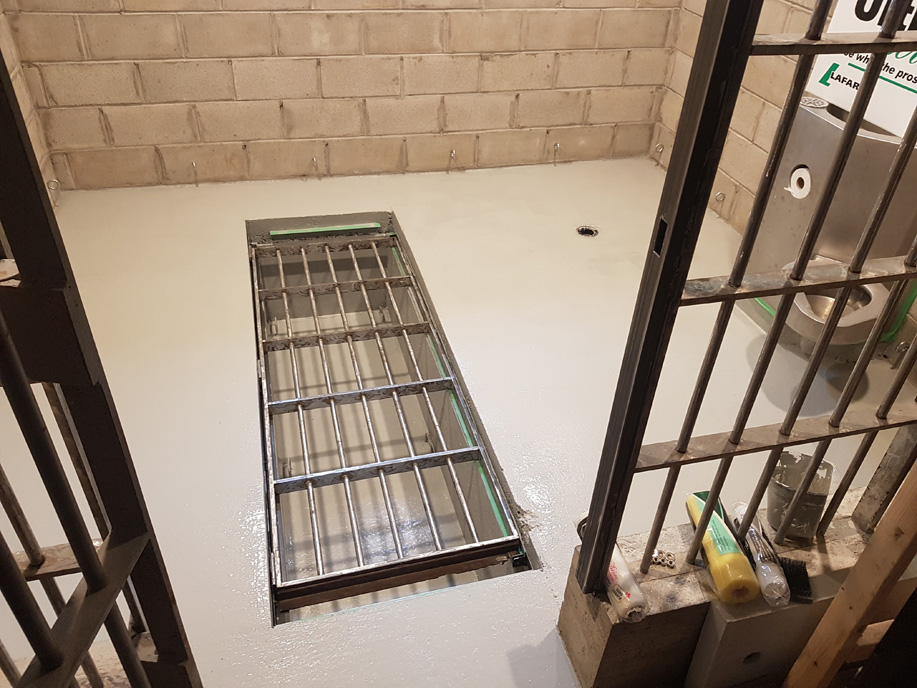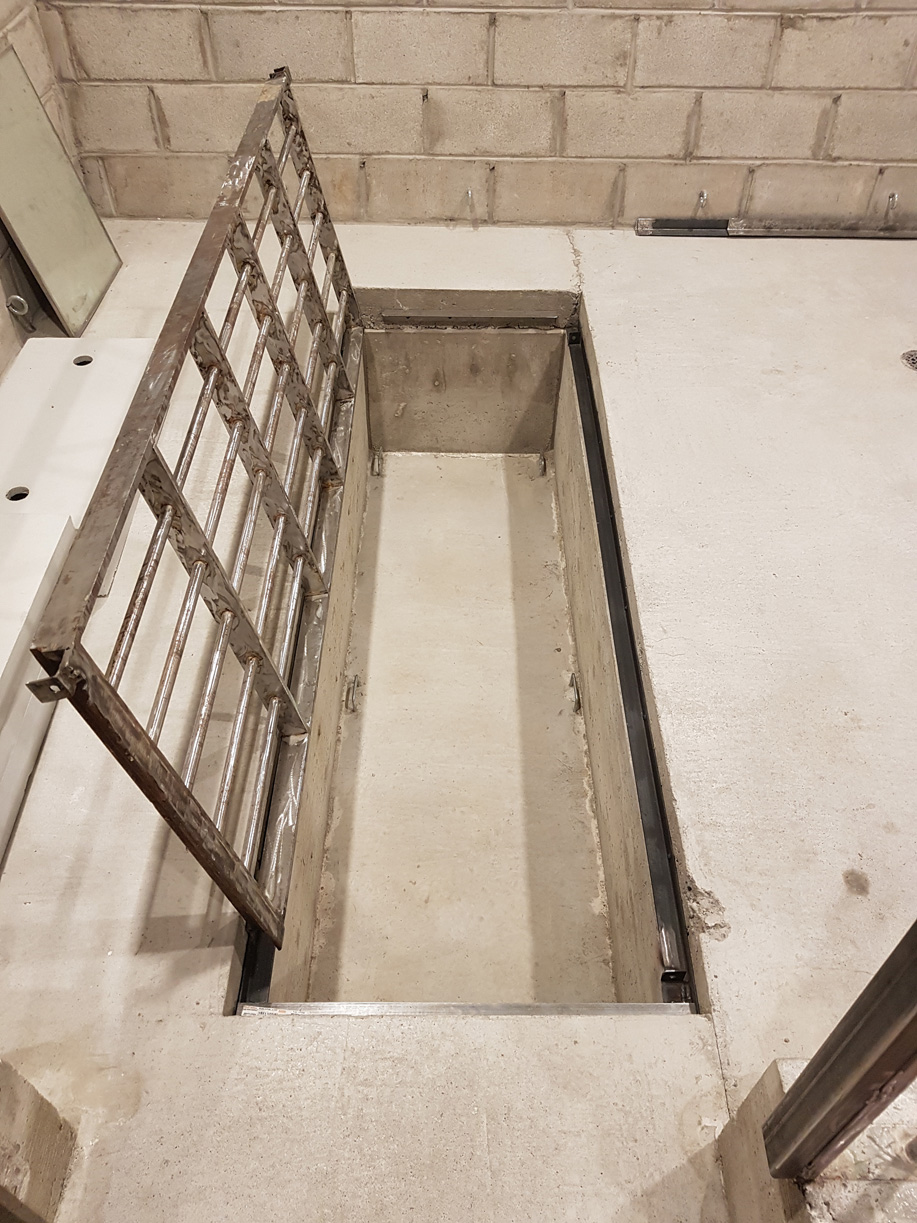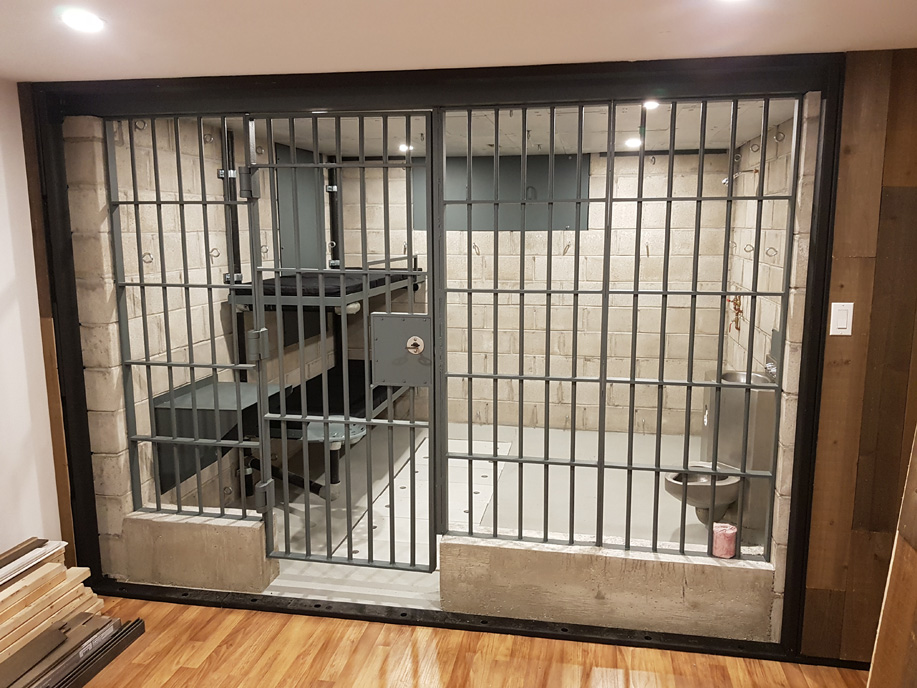 Reddit post is available here.
Metal would like to thank roopurt for sharing these pictures, which are posted here with his permission.