At Reluctant Young Men, Ryan gets worked over.
Ryan is a 23-year-old-straight guy who finds himself with his legs in shackles, his hands roped above his head and his cock and balls in Rich's cock stock. He must endure a beating with leather and wooden paddles and a whip without moving an inch.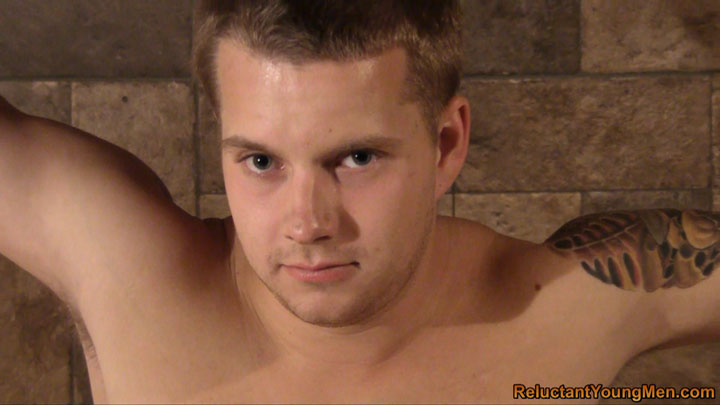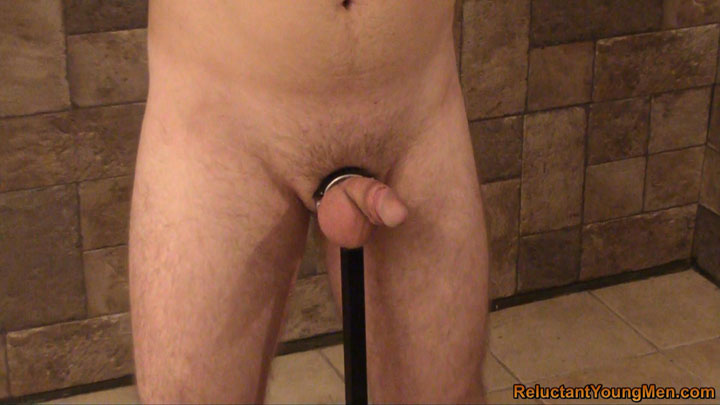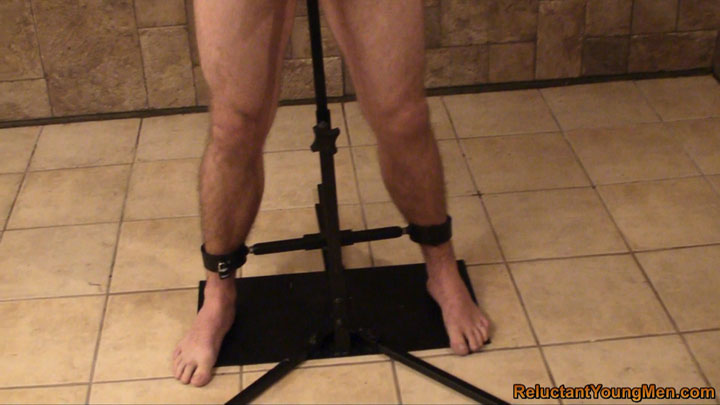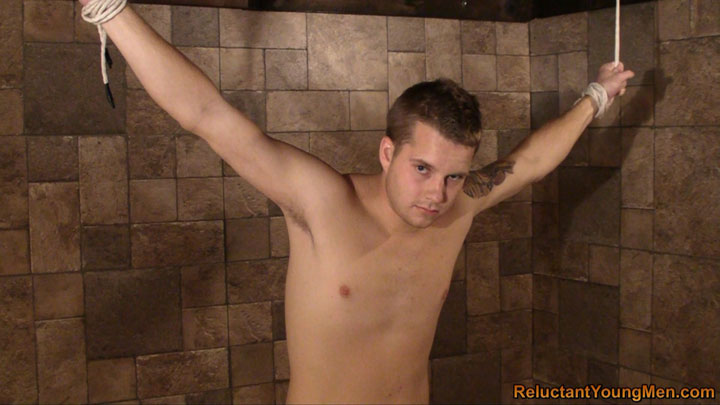 The slightest movement causes him pain in his balls. His soft moans grow into gasps of pain as the intensity increases. Soon his pathetic whimpers fill the room as he cries out in pain, not daring to move a muscle.
See the videos at Reluctant Young Men: