Check out this ad to help celebrate 15 years of the Metalbond site. (Those who attended a recent high-level play event might recognize the creative from the run book.)
If you click on the image, it will open bigger: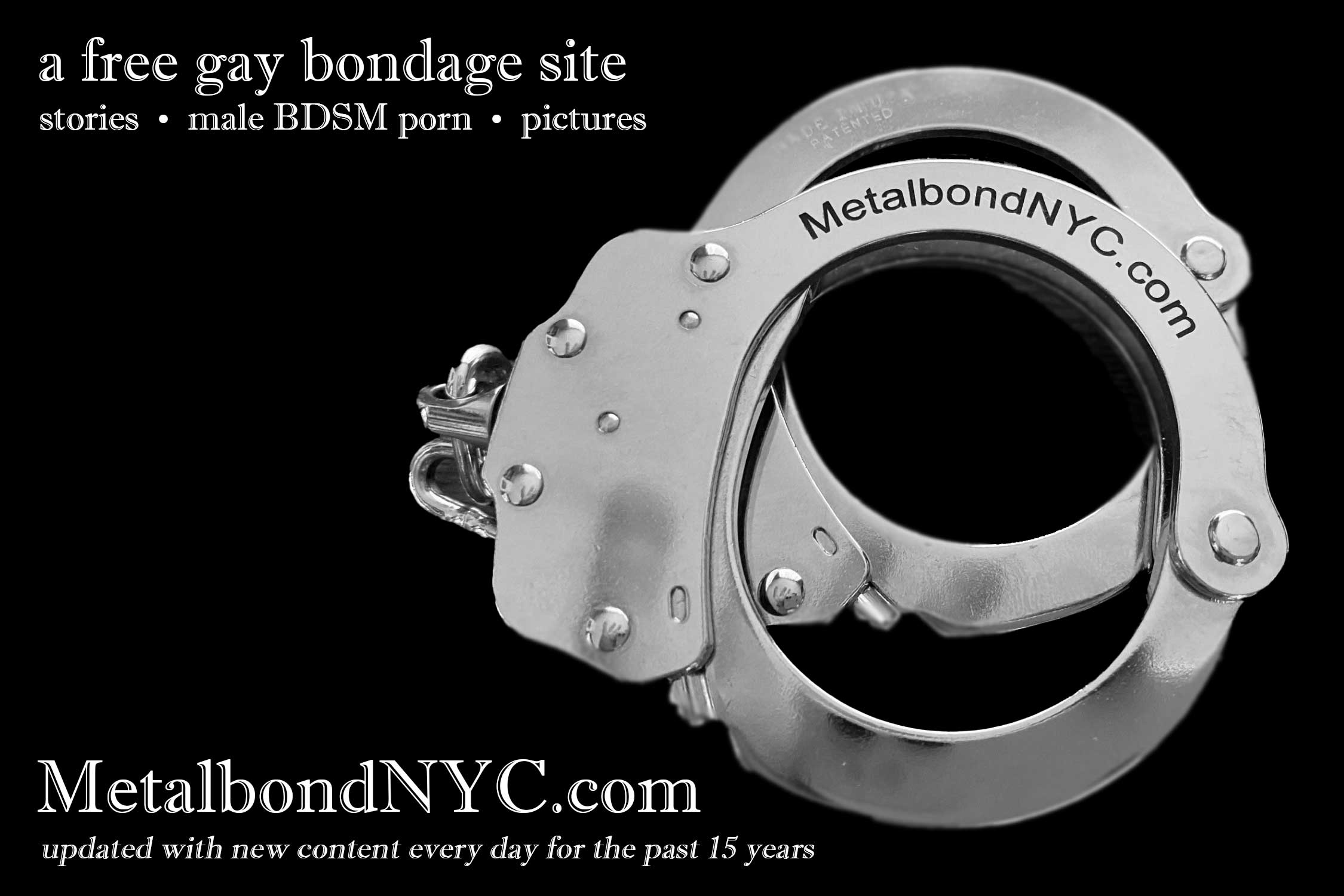 Feel free to share this anywhere …
Thanks to the very kind assistance of ty dehner for this!