OK prisoners, get ready for Story Week!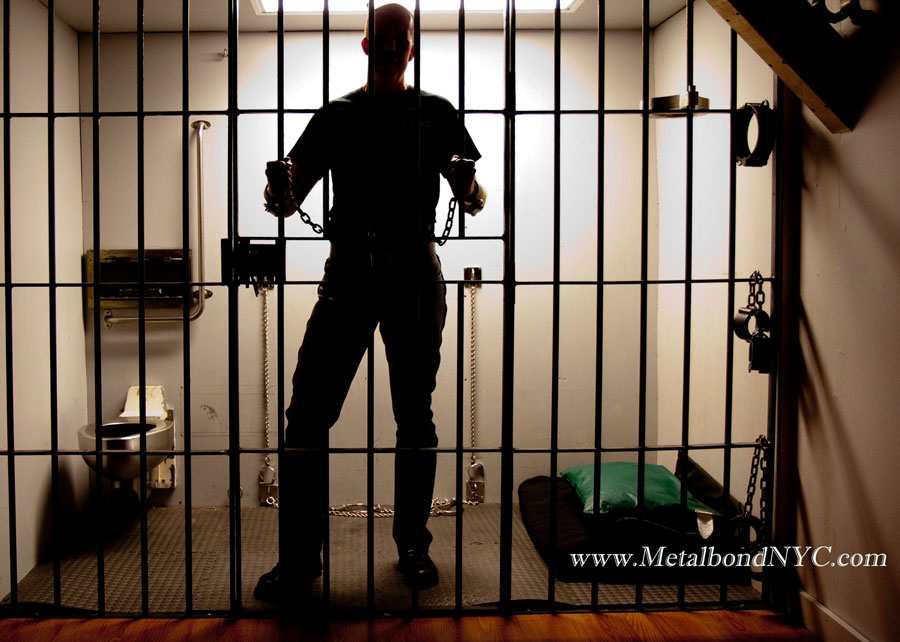 That's right, there will be new gay bondage fiction posted right here on the Metalbond site each night this week between 7 and 8 p.m. EST, starting tonight, Sunday night. There will be more of the ongoing series from lthr_jock and PredicamentBondage, and a new series starting up from ty dehner. Plus, for those who are planning to skip the State of the Union address on Tuesday night, you are in luck because there will be an extra long story that night, something especially intense by a new author to the Metal site named Joey McVie.
So get your leg cuffs and handcuffs ready, make sure your cock cage is securely locked, and plan accordingly.
For more information on the Prison Library — including tips on how to get the most out of your reading experience — click here.