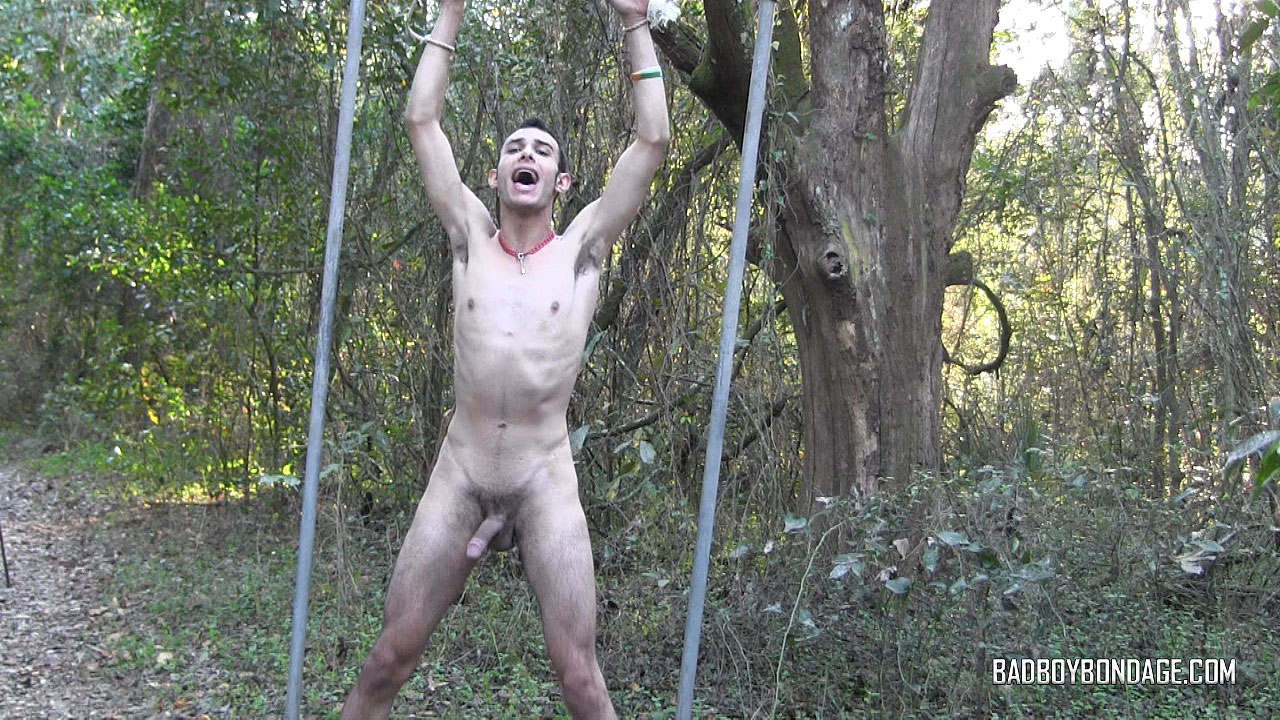 Finding a dude tied in the forest with a huge cock makes sure it is going to be a good day. Letting him smoke but not releasing him is fun for all. Soon he gets rock hard, and the teasing continues. When he is left alone, he manages to get out of his ropes and brings himself off after all the teasing.
From BadBoyBondage.com
Title of this shoot: "Smoke In The Trees"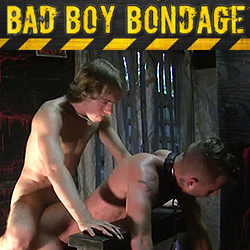 Metalbond readers have a discount offer at Bad Boy Bondage!