Many will remember the "19 Days in a Padded Cell" long-term bondage scene, which was extensively documented in real time here on the Metalbond site back in 2013.
If you are not familiar with this true-life experience between "The Warden" and "The Inmate," or if you would like to read about it again, click here.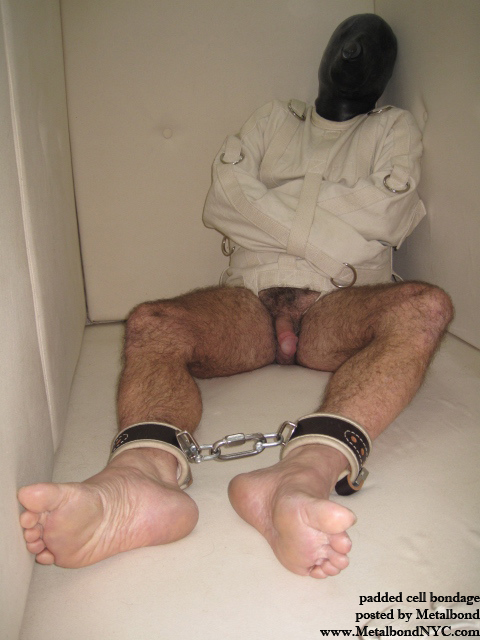 Now, Serious Male Bondage has posted an update with even more information, including text, photos and video:

Thanks to Mark of Serious Male Bondage for putting this together!