By SockgaggedJason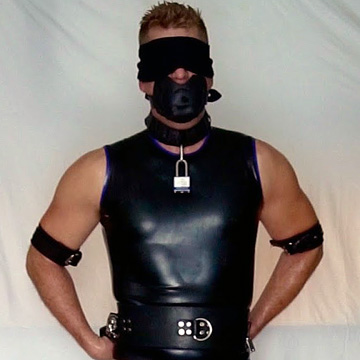 Special note: This is gay BDSM related and sexual but heavy on kinks like smelly socks, sports gear, and humiliation roleplay. Characters are based on real men over 21, fetish friends, who are also the models featured in the story photos.
Quick story description: Jax is a closeted young man with lots of fetishes — sports gear, bondage, smells — that he wants to explore with other guys. When he learns his older sister's ex-boyfriend, Staggz, is "kinky" and possibly bisexual, he hatches a half-baked plan to coerce the handsome stud. Will it work or does it backfire?
Jax and Staggz – A Bondage and Sports Gear Fetish Story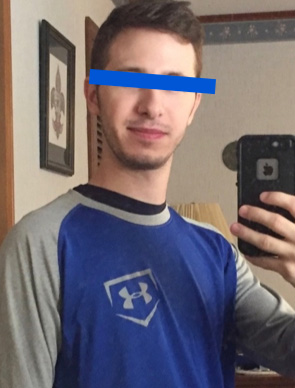 Jaxsen, aka "JAX," in most respects was an everyday college graduate. Although he was 22, the college graduate looked strikingly younger. He was often mistaken for a teenager because of his small, slim frame and boyish face. This drove him crazy.
The nerdish, cute lad was "attracted" to men but didn't really fit into the gay culture or think about sex in and of itself. Instead, he had a variety of fetishes: bondage, sports gear, foul body odors like dirty socks, humiliation roleplay, and more.
Jax had some experience with innocent tie-up games involving other friends when he was in his teens. He liked to be tied up most of the time, but he usually found himself doing the tying up. Jax was good with the ropes because he secretly experimented with self-bondage alone in his bedroom dozens of times. Gags were a big thing to him so that was common, especially using dirty socks.