Johnny Utah — author of the popular "Florida Trap" story that was originally featured in the Metalbond Prison Library back in 2021 — has recently ADDED to this series! There will be at least one and probably TWO brand new parts to this male bondage fiction, and to get everyone ready for the conclusion to this saga I have decided to re-post all the earlier chapters, every day or every other day, starting later today.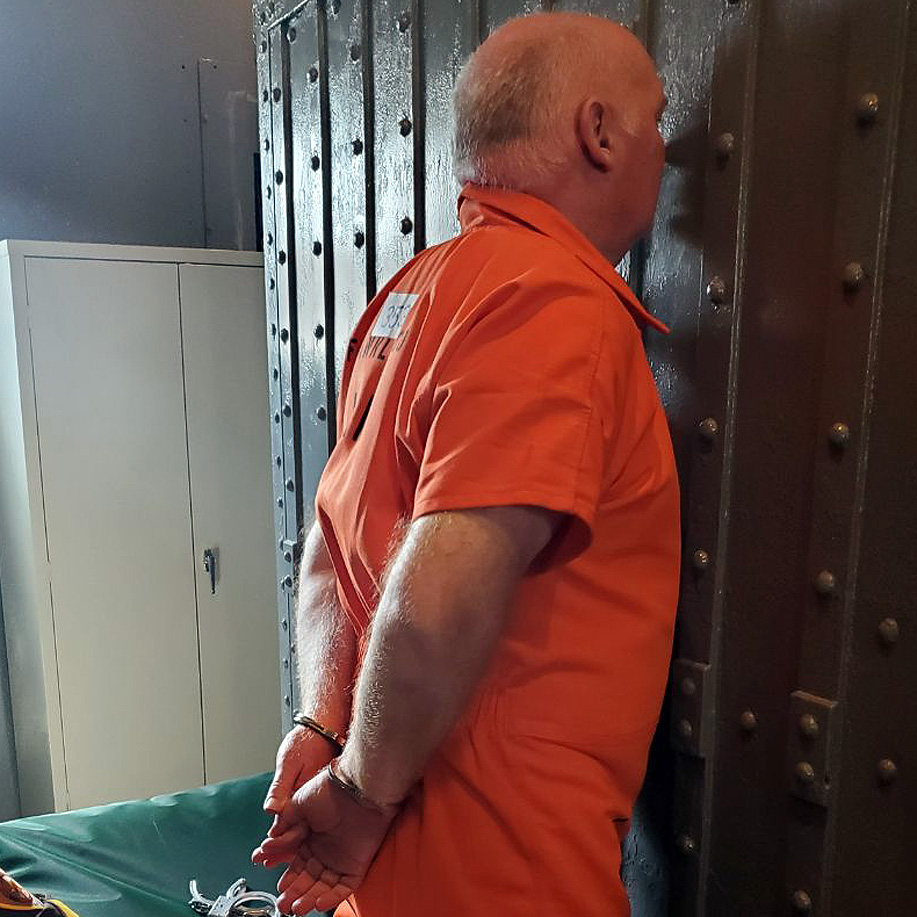 If you enjoyed this story when it originally appeared, this will give you a reason to refresh your memory. And if you are NEW to this story, I hope you will enjoy! As I mentioned to the author, in my view this is one of the best in the male bondage prison story genre.
I have corrected a few typos from the original and made a few other very minor edits. Please note that the "click for next part" link will not work for 1-2 days in each part until the next part re-appears.
—Metal (July 26, 2023)