Ryan gets tormented at Reluctant Young Men:
This time, Rich has Ryan tied to a spanking bench for a beating with a crop and cane. He tells him he looks so sexy when he's submissive, then whips him until he cries out in pain, whimpering and begging for him to stop.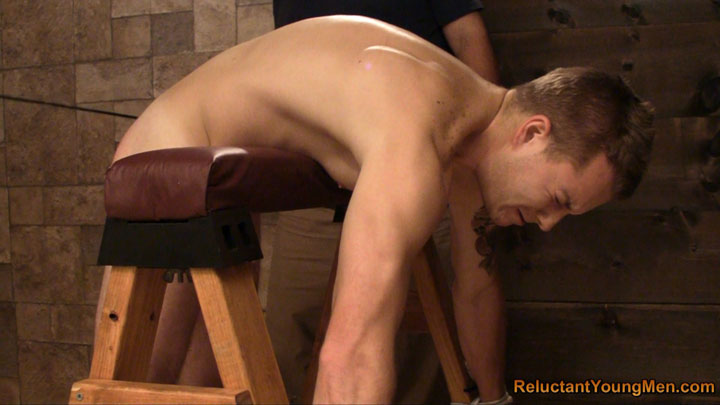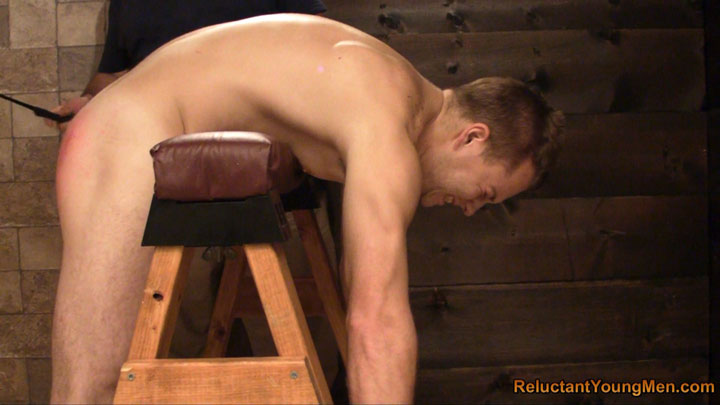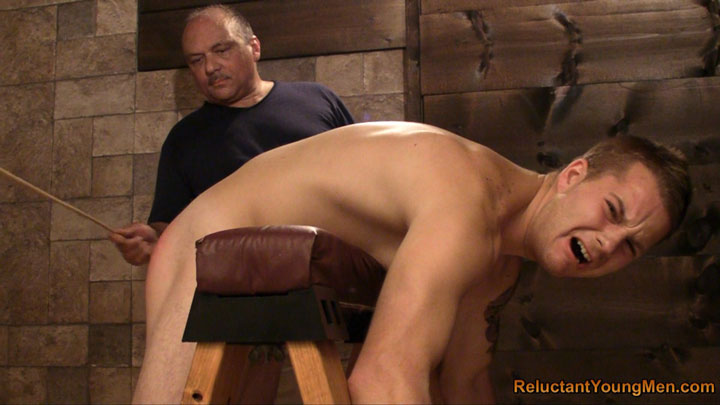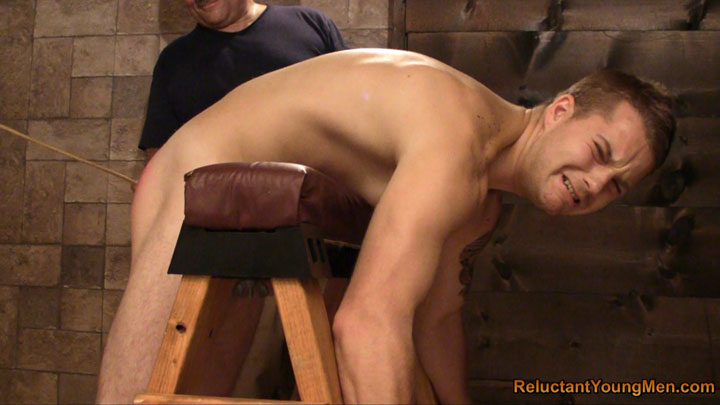 Rich taunts him, making him beg "sincerely and submissively" for a break, then resumes the beating as Ryan struggles and writhes in pain, crying "stop, stop, stop" as Rich ignores his pain.
To see more like this, visit Reluctant Young Men