The male fetish website Boot Lust has gone down, apparently after a dispute with their online payment processor. They posted a notice about this here.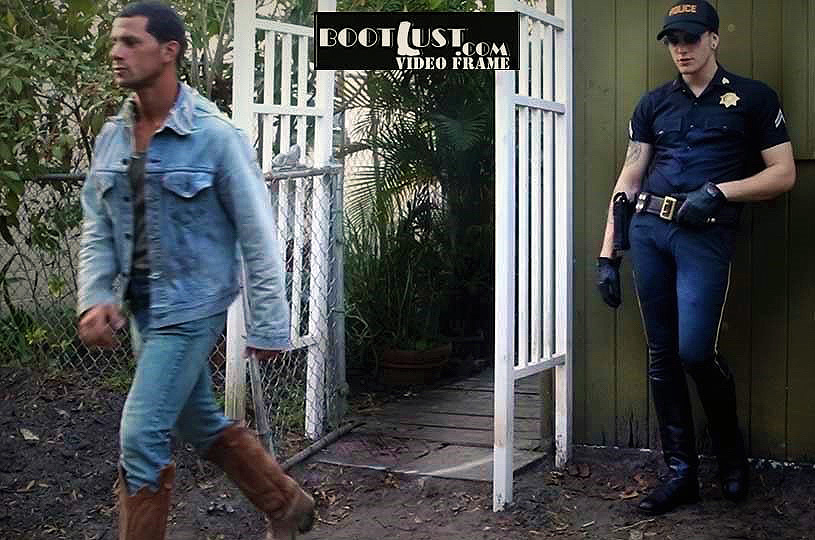 This is really sad news, coming on the heels of the Tumblr purge of dick pics and other acts of online censorship. And being a boot fetishist myself, I am going to really miss Boot Lust. They had some really fun and imaginative content, most of it delivered with a playful sense of humor.
I have featured many blog postings about Boot Lust over the years, and I am going to keep those postings up — because the pictures are so hot — although the links will no longer work.
Meanwhile, you might find some of the Boot Lust content on the pay-per-download site Best Deaths.