By Kinkytwinkboy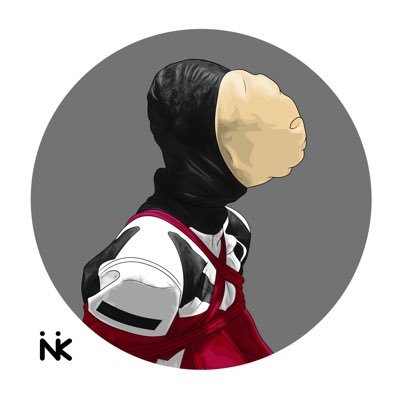 The instructions was clear.
I was to find the car in the parking lot. It was not all empty, but I found the car anyway. The trunk was open as instructed. I looked around, but there was no one there. I then opened the trunk of the car. There was some things inside. It was the following items:
A backpack
Handcuffs
Legcuffs
A heavy lock
Airplugs
Muzzle
Letter blindfold
I was instructed to strip naked, right there on the parking spot. I was looking around many times to see if there was anyone around. I was to strip all naked, not even wearing socks.
I put them in the bag and left the bag outside the car.