"Bondage" is the name of sdspitbull's bdsmlr page, which features a combination of his collated stash of bondage imagery, plus many of his own play pics and videos.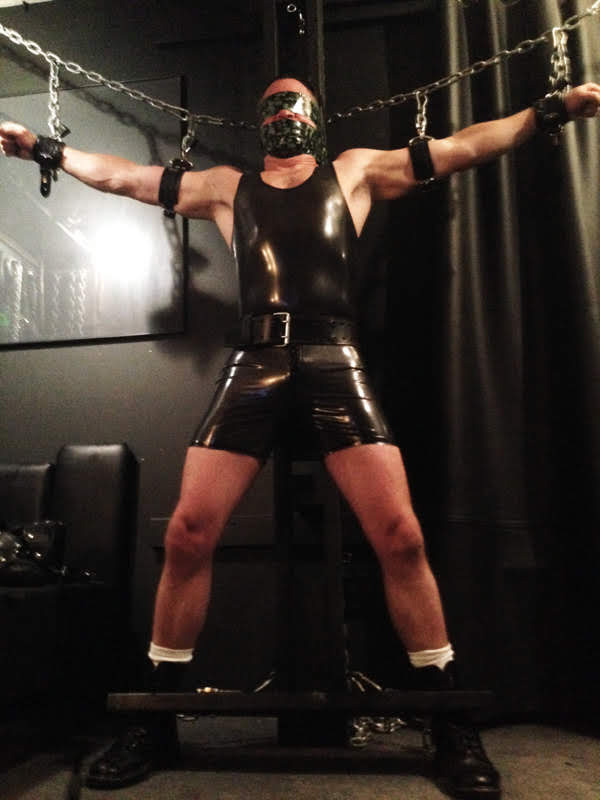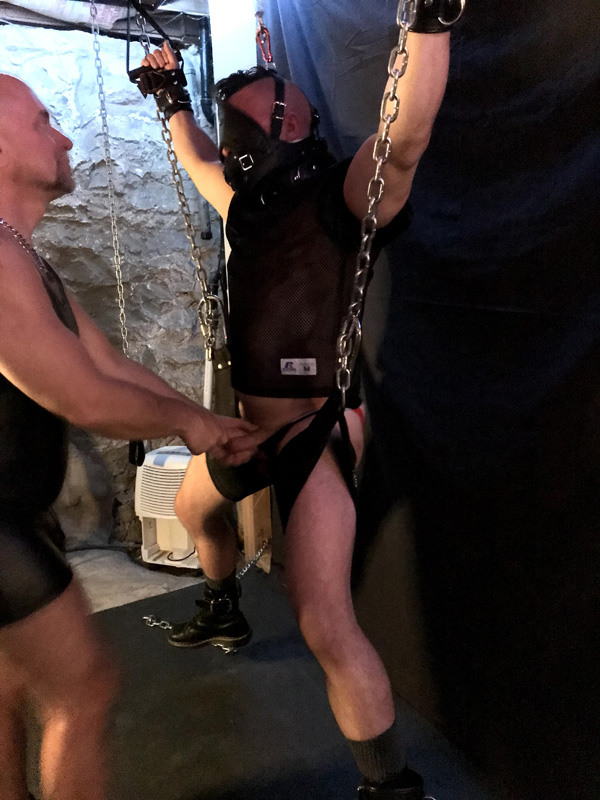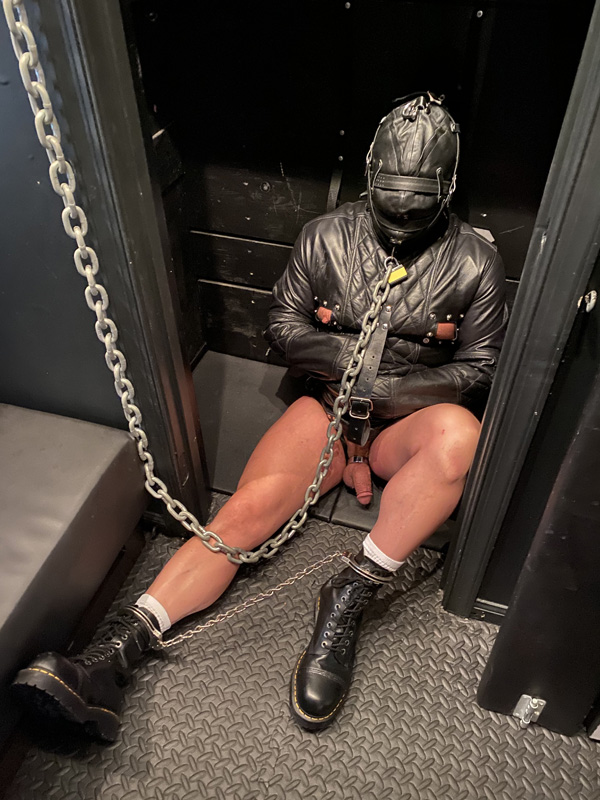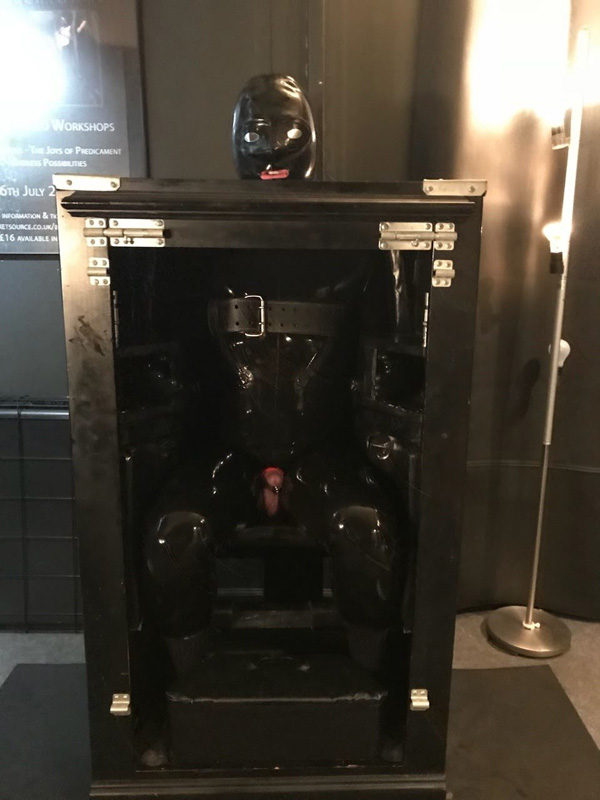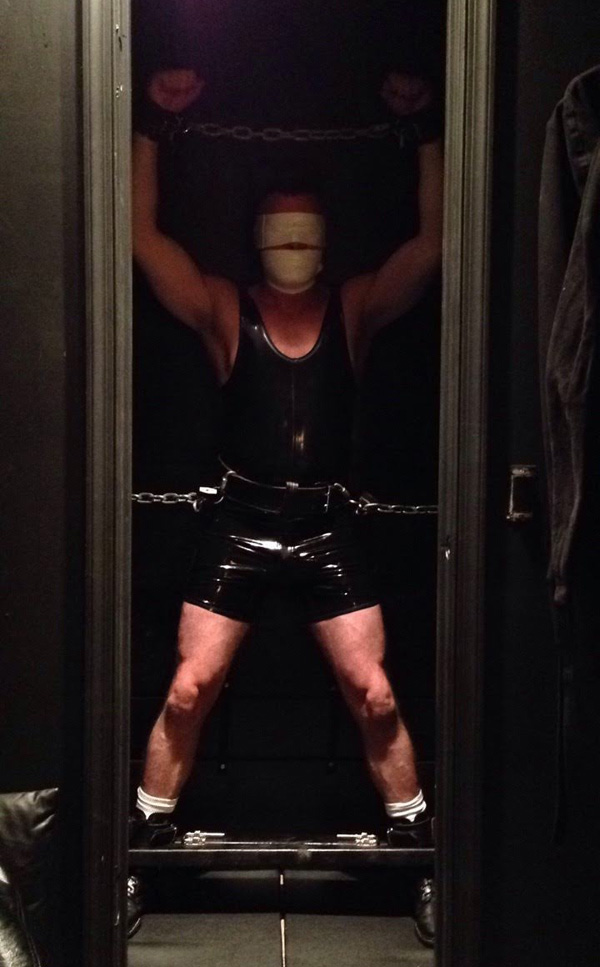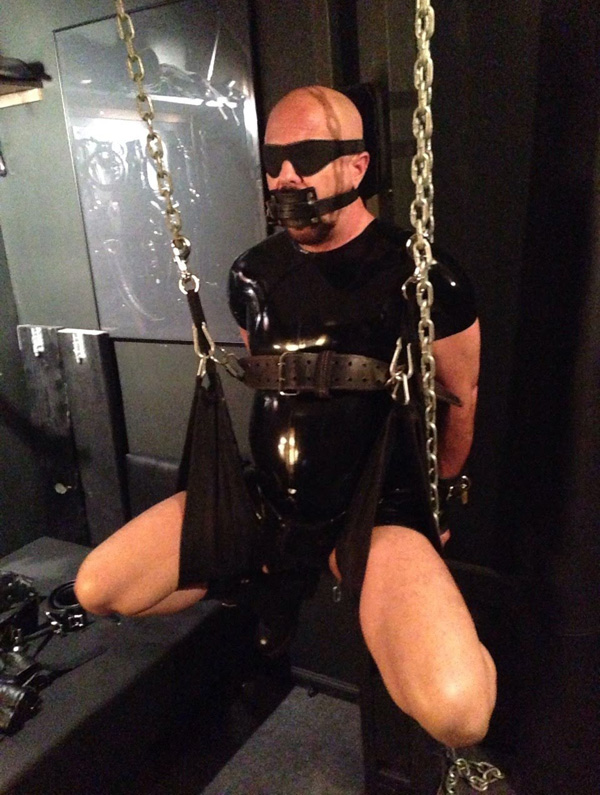 Find sdspitbull on bdsmlr by clicking here. He migrated from Tumblr after being banned from that platform.
Also check out sdspitbull's husband, Dart, on Twitter, ismyguy and on his own website, sirdart.com.