The wide spectrum of the fetish community in all its colors will be on display for all to see at Folsom Street East, which will return to NYC on Sunday, June 19, 2022.
The theme of the event is S.L.U.T.S. (Sex Love Unity Trust Safety):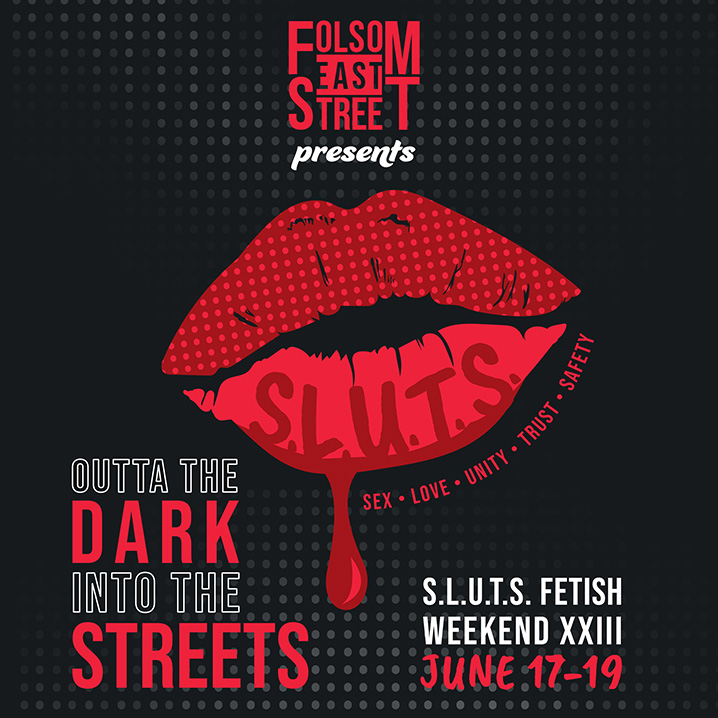 After a three-year absence, Folsom Street East is returning and inviting participants to come "Outta The Dark And Into The Streets"— what will YOU be wearing?
Official FSE website here
Follow them on Twitter here
Also be sure to check out Rockbar NYC