There have been a number of theatrical and TV movies about The Great One over the years. This is not a comprehensive list, but I think these are all the major ones. Which is your favorite actor who played the famed escape artist?
The classic 1953 movie, called "Houdini," stars Tony Curtis: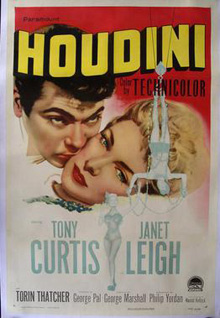 There was also a 1998 movie called "Houdini" starring Johnathon Schaech: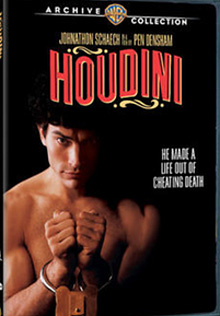 "The Great Houdinis" (aka "The Great Houdini") is a made-for-TV movie from 1976 starring Paul Michael Glaser from Starsky and Hutch.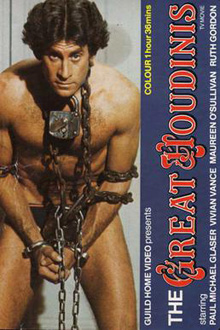 There was also a two-part, four-hour TV miniseries on the History Channel in 2014 called "Houdini" starring Adrien Brody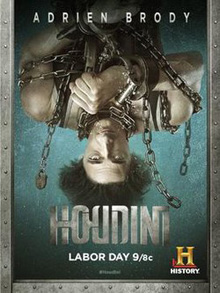 Somewhere I have a picture collage of all four of these guys, but I can't find it.
Special thanks to my Fire Island housemate David!