By CREUSS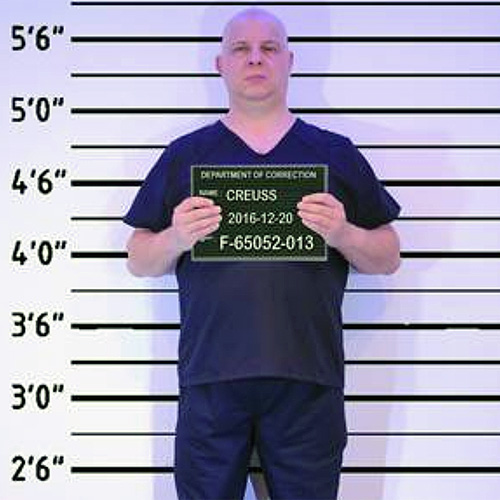 I've been serving in the foreign legion for years now…
Good time, bad time… depends…
No regrets…
No pain, no gain, said the enlisted Englishmen… it was right here too…
I was to change of regiment. I was due to get to the new one, next week, on Tuesday… I did not have my "Feuille de Route", but we always get it at the latest minute.
As we were Friday only, I was expecting having a 72 (a leave for 72 hours – 3 days). Sure it was not signed yet, but I was almost sure I would be free tonight….
In order to move quickly, all my belongings where ready by the middle of the day, and I was just waiting the documents to be signed to get dressed in "tenue de sortie", and go…
I went to the "ordinaire" (the place where troopers eat) for lunch, and had a nice lunch.
Then I went for the regular haircut, in order to look perfect when I get to the new place.
I was not to be involved in the training this afternoon.