Here are some vintage images from Mitchell, which are shared here with the permission of the artist: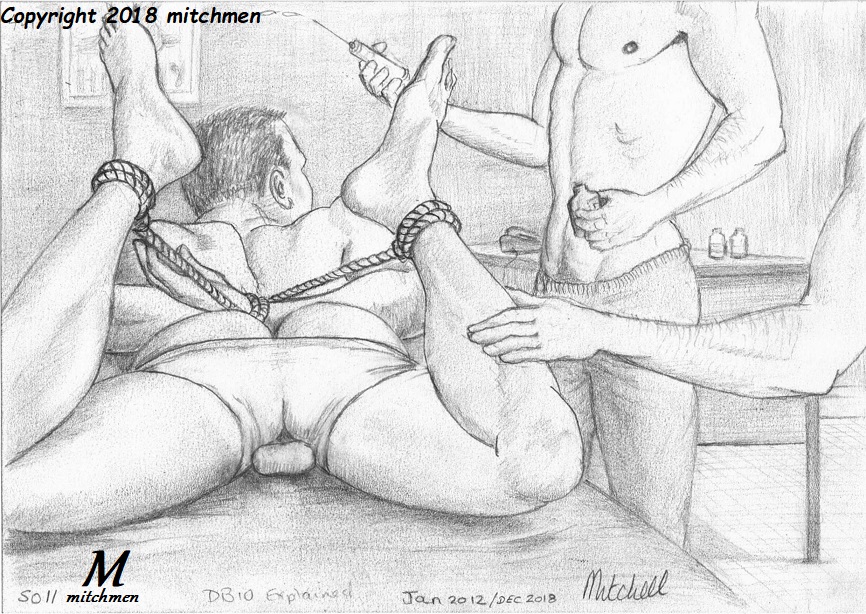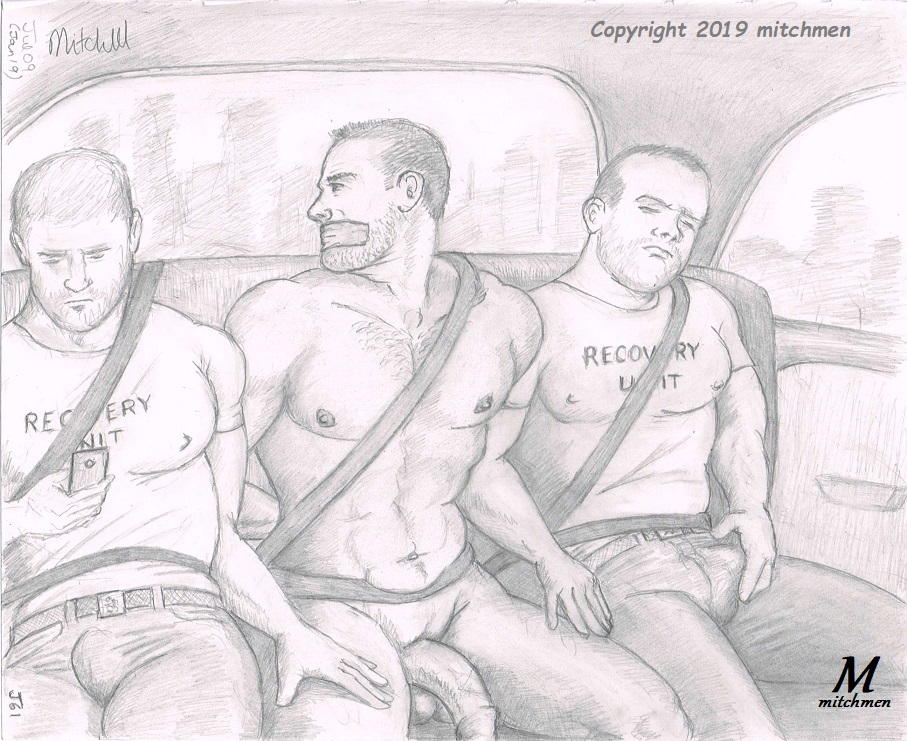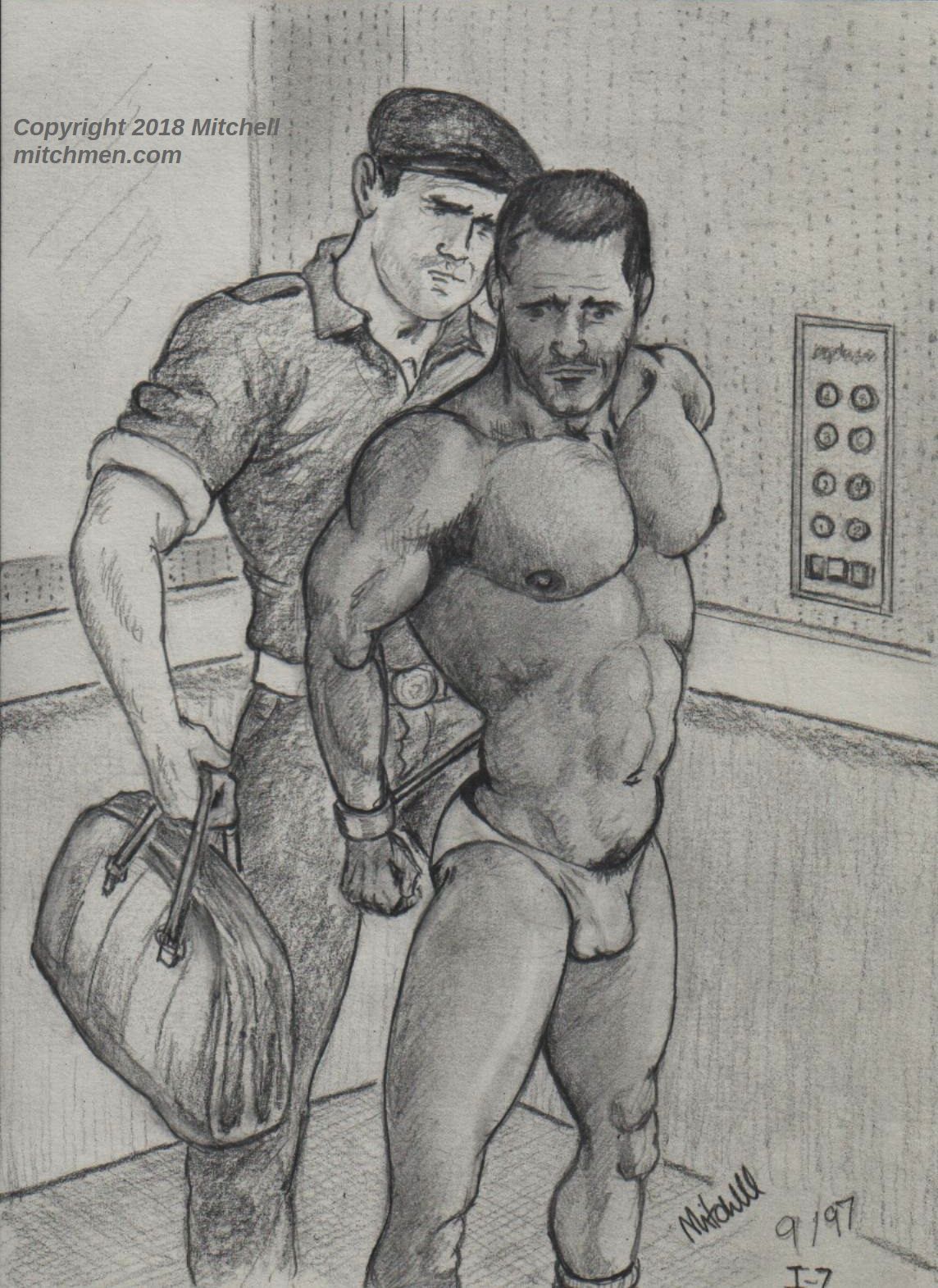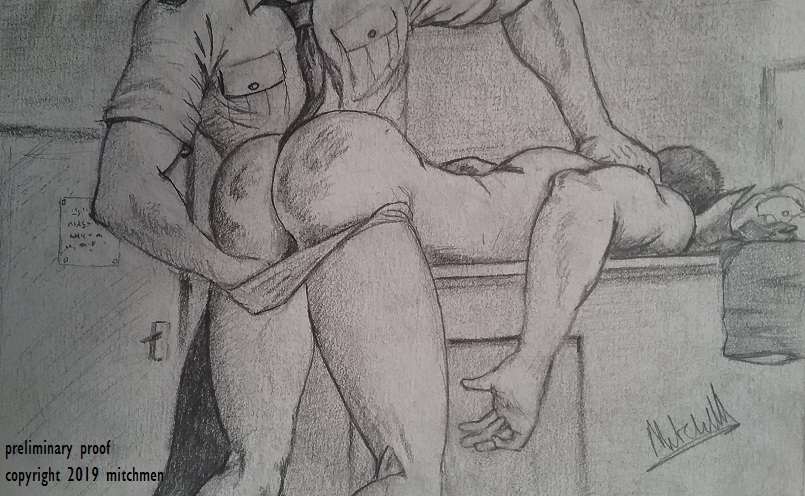 Mitchell's blog is here.
BONUS: Virtually everything Mitchell ever published is now available to view and download at the Mitchmen Club at Adonis Male, which requires you to sign up for a free membership. The club includes Mitchell's illustrated version of the story of "Brick and the Mad Scientists" (that's Brick the bodybuilder) by Steve McHalperin. Brick the artist did the original illustrations for the story.