I learned with great sadness last night that David Stein, also known as slave david stein, has died. I do not know any of the details.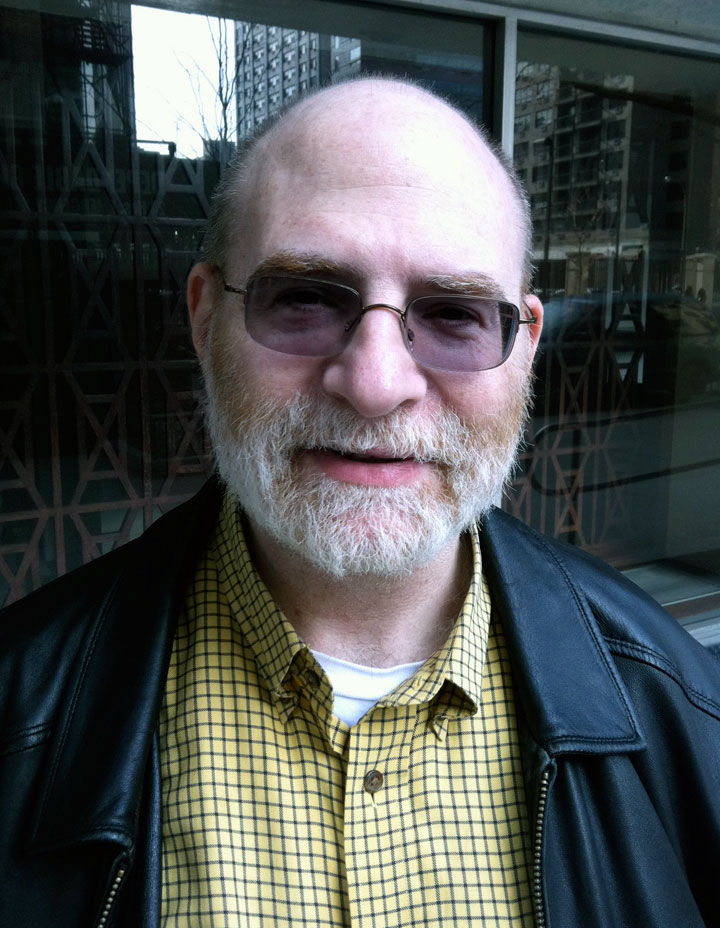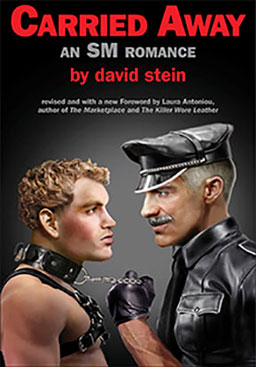 David was an author and publisher of BDSM-themed books, both fiction and nonfiction. His most popular works included "Carried Away: An SM Romance," an erotic novel; and "Ask the Man Who Owns Him: The Real Lives of Gay Masters and Slaves," a non-fiction book in which a number of real-life Master/slave couples share their stories. David self-published his books — along with many more by other authors — via his publishing company, Perfectbound Press. His fiction and non-fiction writing was also published in Drummer, DungeonMaster, Mach and many other gay underground magazines back in the day.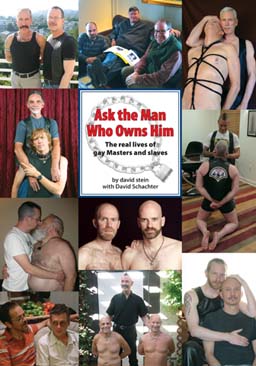 David was one of the founders of GMSMA (Gay Male S/M Activists), which was a New York City-based organization of gay men dedicated to "safe, sane, consensual s/m." As an officer of GMSMA and longtime volunteer and editor of NewsLink, the organization's newsletter, David helped educate countless others on safety and technique. He wrote a column on safety for Bound & Gagged magazine, called "Bond+Aid." Over the years he was a volunteer, speaker and presenter at many leather and SM events, including numerous International MAsT (Masters and Slaves Together) weekends, the Leather Leadership Conference, the Master/slave Conference, South Plains Leatherfest, and Leather Pride Night.
He was also an active on many online discussion groups over the years, including FetLife.
His most recent project was "Our Lives, Our History: Consensual Master/slave Relationships From Ancient Times to the 21st Century," a non-fiction anthology edited by Peter Tupper, which he published under Perfectbound Press. His books are also available on Amazon.
According to his profile on FetLife, David was in service to Sir Brian. He is also survived by many former Masters and fellow slaves, as well as countless friends. He will be greatly missed.