Written by ty dehner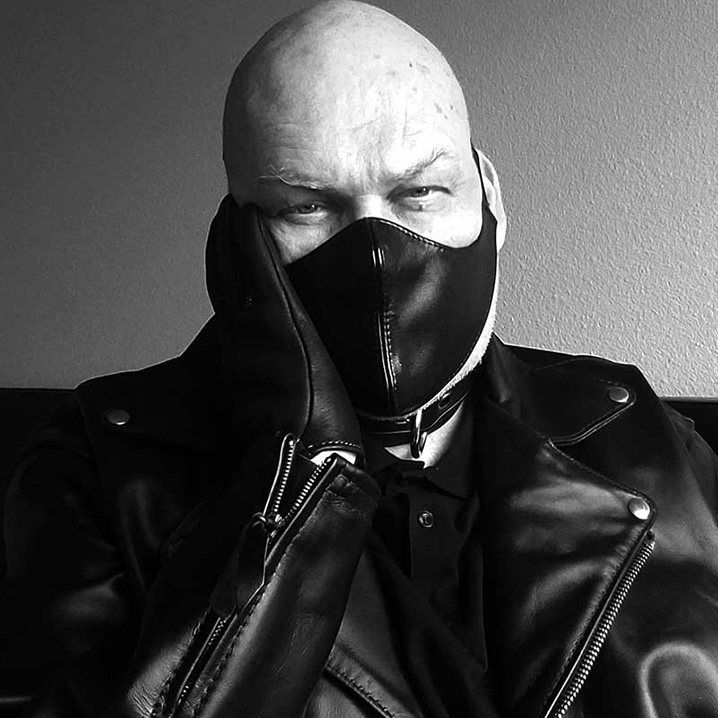 The summer sun was breaking the horizon as the mourning doves were cooing for their mates. The hummingbirds darted across the clear sky, racing to their next taste of a flower's nectar. It was morning in the desert. As I left the house, I could feel the slight coolness that would disappear as the mercury moved towards triple digits in the afternoon. I was in my Adidas Superstar Pride shoes, which were nice and white with the rainbow Adidas logo. This is Palm Springs, so being gay is nearly the norm compared to other cities. All the neighbors in my gated community are gay couples, and the city council is all gay. The leather community is just as robust.
It was my daily morning walk, getting out before the heat of the day set in. It was a cool 91 this morning as my Pride shorts and white long-sleeve cotton shirt felt a touch of the slight breeze. Walking to the community gate, I passed a neighbor walking his dog. We waved, greeting each other on this fine morning. He lives a few houses down from me, and I like to watch when he takes off on the weekend on his Harley. In the winter, he wears a nice set of black leather riding gear that fits him just right. This tough biker walks his Bichon Frise with a pink leash and a diamond collar. I always chuckle as it seems just so gay! But he wears his black Harley Davidson t-shirt with pride.