By GratDelay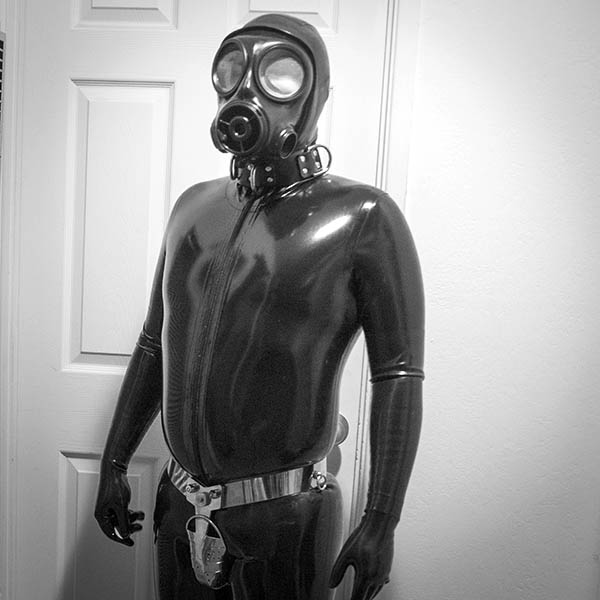 This story is dedicated to Strappeddown, who inspired me to go back to work on it. And to Padlock86, who forced me to finish it.
Toben
One of the features in my control app told me Aaron was still here. That was handy. I stuck him in place and did a quick scan of the locker room, the coaches' office, the showers… I stopped along the way and grabbed a duffel from my locker, then I went to see Aaron.
"OK," I said, "All the doors are shut, I turned off most of the lights, and I made sure everyone else has left. Will anyone walk in on us?"
He shook his head. "Not likely."
"Good. You've been bogarting my suit long enough, so let's wrap this up."
I couldn't figure out the expression on his face. I had expected more fear, I guess.
"I was kinda hoping you'd let me keep the suit," he said.
"As if. And let you sneak up on me with it?"
"I thought about that. You could rig it so that it won't work on you. Maybe you wear, I don't know, a pendant that repels the suit, just like I couldn't touch your phone."
That stopped me for a minute. It was a good idea.