By SockgaggedJason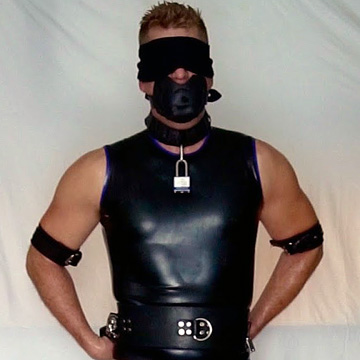 NOTE: This story picks up where the previous post, Mac the Mummy Pledge, left off. To read that story, click here. In this installment, the bondage adventures of Malachi and Mac continue.
Malachi and Mike arrived at the university's secondary basketball court on campus. This would be the site of their latest adventure.
They're both members of the Kappa Sigma fraternity. Malachi, 18, was a pledge. Mike, 20, was an initiated active brother in the frat. As we know, however, the two boys had a unique, erotic bond between them. After that first drunken Friday night, several weeks back, Mike and Malachi became master and slave, respectively, to one another.
Both of them were toned, athletic Midwest boys though Mike had a slight bad boy edge to his demeanor. This was something that a meeker Malachi liked.
Standing on the basket court, Mike reviewed the ruse he came up with for today. In a nutshell, Malachi was to play the part of the obnoxious younger friend who had to be put in his place. Mike, there for a basketball game, would enlist his teammates' help in punishing Malachi.
Mike was excited because it was the first time he'd be able to act out his fantasy of humiliating a guy in public. Malachi, while not crazy about the idea, wanted to please Master Mike and, at the very least, enjoyed the thought of being tied up in the process.
They had an elaborate plan to fulfill their fetish. Would it work?
Continue reading Bondage Adventures of Malachi and Mike: The Basketball Ruse →