This one will go under the tag of "torture" plain and simple. Sparkie Shock has created a new gif animation. It's too big a file for me to host here, but if you click on the image below you can view and/or download from Dropbox: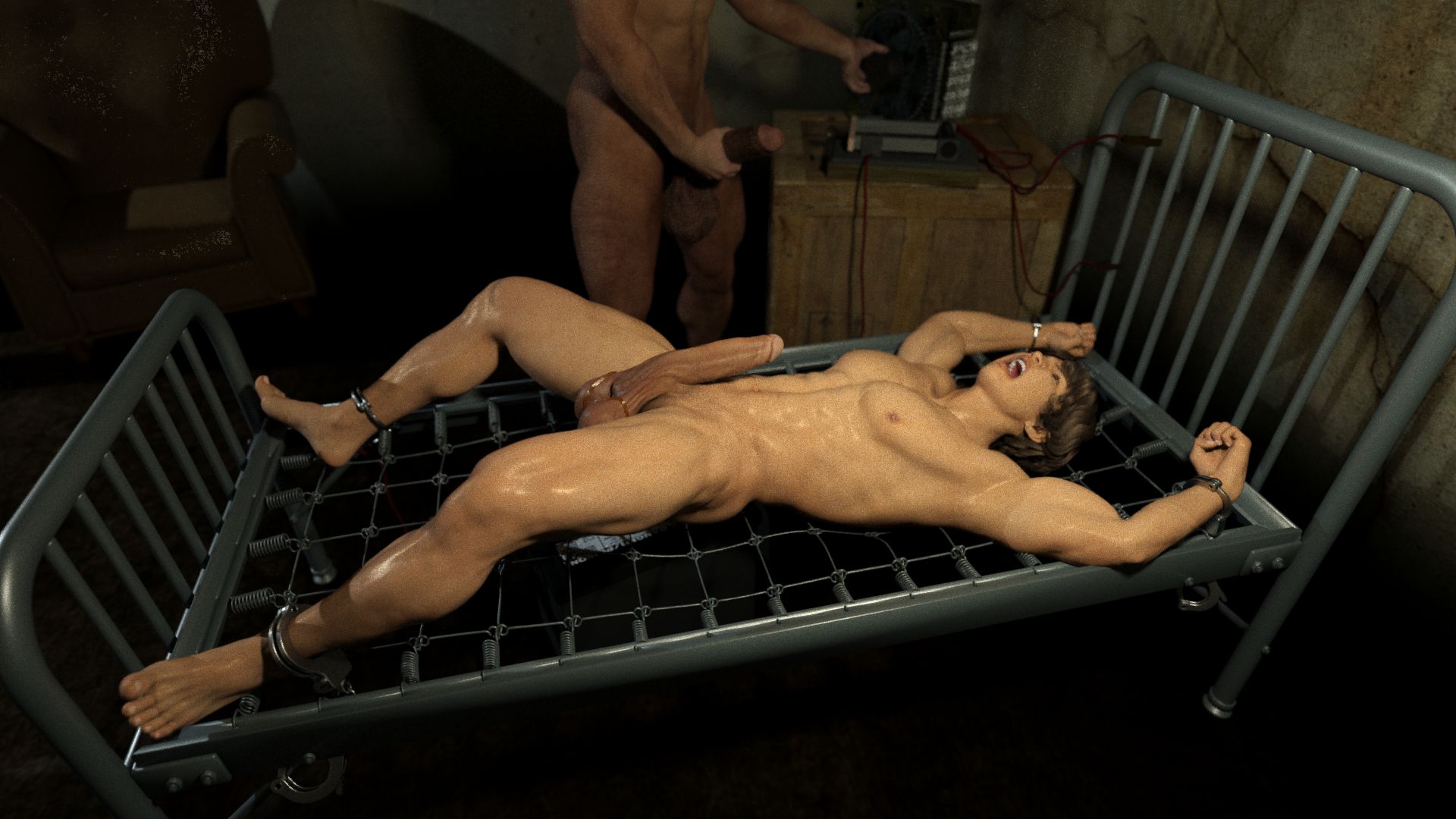 This image and link are used here with permission of the artist. In an email to me, Sparkie says this new work is the quality level he's aiming for in his movies with regards to color, tone and a photorealistic look. An earlier but more theatrical animation that he plans to re-render at some point is available here.
To see much more from this talented artist, please go to his Patreon page — located here — where you can patronize him!