By Nitro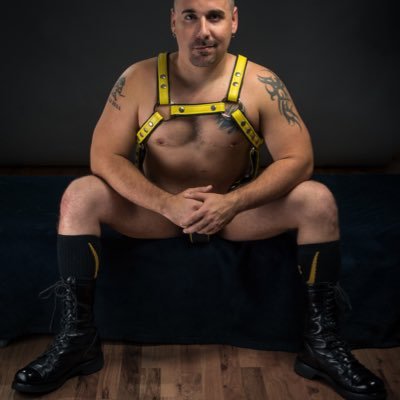 To recap where we left off – the urinal of our story is locked into full rubber, waders, and urinal hood with a built in gag.  He has a thick XL plug in his hole, and his dick which has been coated in numbing cream is sealed inside an external catheter.
All of the gear is padlocked on with 12 locks that have been tossed into a time safe for 12 hours.
"I don't know why you're making such a commotion – you practically begged me for this didn't you?"  SIR said with that damn grin on his face as he pressed his body against mine.
"MPPHHHHH" i tried to get out thru the gag holding my mouth wide.
"I'll make a deal with you.  I'm going to get ice to make a drink, and I will be back in five minutes.  If your hardon has gone down by the time that I get back then I'll see about making you more comfortable.  However, if it hasn't…. well… then you clearly need more.  Now don't fucking move a muscle until I return."  He said with a sneer as he headed towards the door.