Hey prisoners! Are you enjoying 'The WORC Program' story series that has been running in the Prison Library? For those who can't wait to find out what happens, here is a clue: There will be 26 chapters in all — with a new part coming later today.
All the chapters are available by clicking here.
Meanwhile, author Joshua Ryan sent the picture below, which he says is what the Workie uniform looks like! Ecxept minus the all-important name label: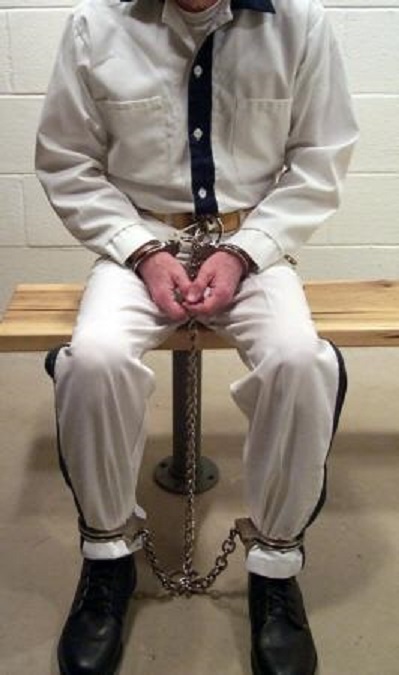 How many of you guys can picture yourself wearing a uniform like this?
Keep checking back for more installments of this story. Also be sure to watch for new male BDSM fiction by Nitro, socalbd, rts and felon — and a brand-new, 30-part bondage novel by Taurus!