By socalbd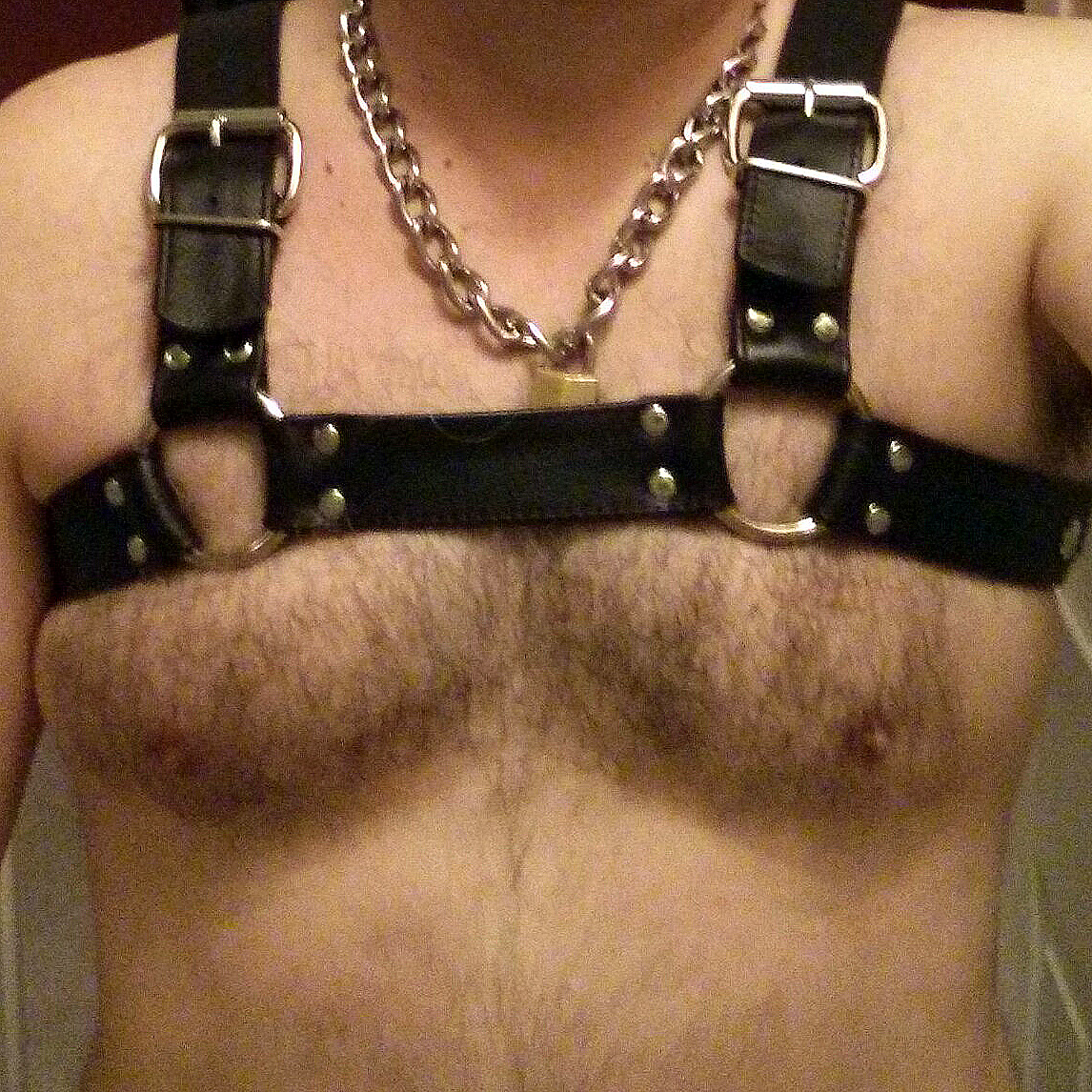 As I started to stir, I felt the warmth of Daniel's body against mine.  Sometime during the night, I had rolled over to my other side and Daniel must have pulled me in tight.  Our midsections were touching, and our legs were intertwined.  His arm was over my torso pulling me close with my head in his chest.  It was a warm and safe place to be.  I snuggled into him to get closer, not that I could really be any closer than I already was to him.
"You are such a hot guy, you know that right?" he whispered in my ear.
"How did you know I was awake?"
"Your breathing pattern changed and that cock of yours started pulsing.  That, and the smile that came across your face after you realized where you are."  He chuckled to himself when he said that.
I opened my eyes and looked up at him from where I was nestled into his chest.