By GratDelay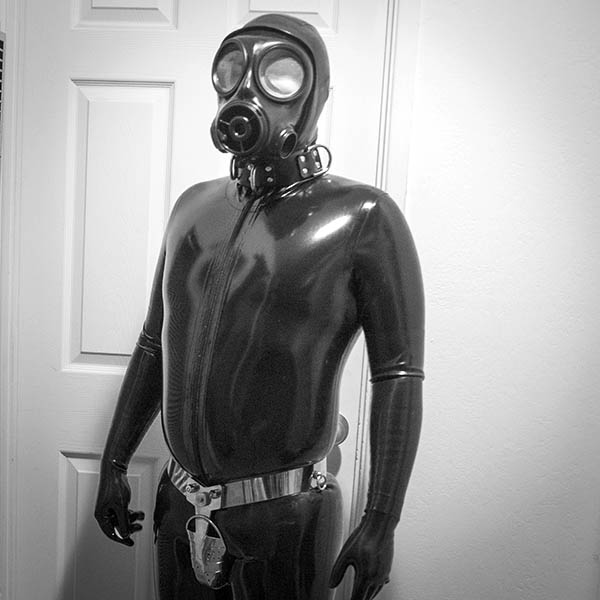 It was crazy what we were doing. Why? Adin was clearly devastated, just as I had been the day before. But this was his second time, and I knew in my heart that I would do it again if I got the chance. Even knowing that while it was happening, I would know, again, beyond any doubt, that I had made a terrible mistake. Even before Adin showed up with his improbable drug, I had spent a lot mental energy on figuring out ways to make that unbearable feeling last. I had told Adin that this drug was too much, way too much, because the need outweighed the pleasure; but at this point I was wondering how many doses were in the canister, if I'd ever get my hands on it again, and if Adin or someone would administer the rites, as it were.
I said 'Adin or someone', but I meant Adin. I had received his message loud and clear, I thought, about our relationship; but this was something else. We now shared a bond of a different sort. It really was a rite, a rite of passage, that we two, and no one else, had survived. I had called it a near-religious experience, but now I was taking the notion more seriously. I knew, for instance, that if I ever did find someone I cared about as deeply as I did Adin, that I would want him to share this rite with me, with us.
Adin had quieted down. "Fuck me." he said. He said it in the tone that meant jeez I'm over-wrought .
"So, would you say stimulation adds a little something to the overall experience? You should be taking notes, you know. For science."