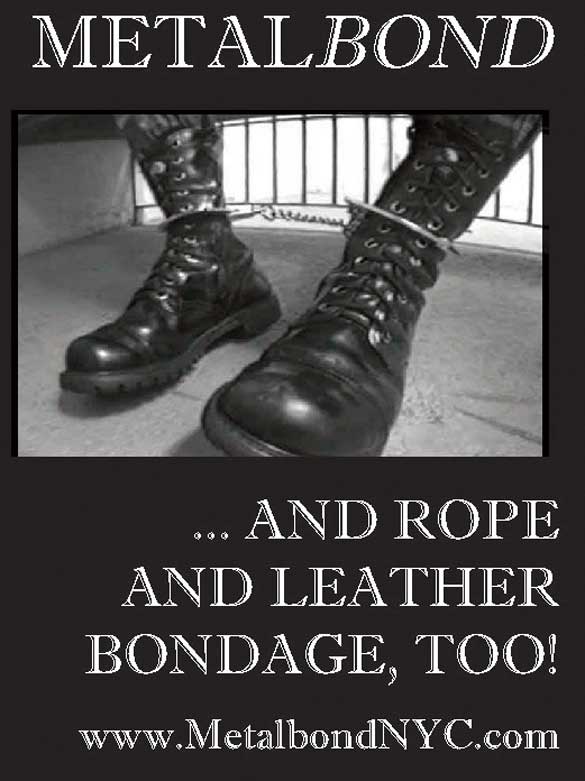 Hey prisoners, I hope you are enjoying all the new stories in the Prison Library! There will be LOTS more posted soon, including new chapters of featured installments from Joshua Ryan, Jackson Amacher, Taurus and others.
Also newly added fiction by ty dehner, SockgaggedJason and others.
There are now more than 1,000 story posts on this site to choose from.
A list of authors is here
A list of ALL the stories is here
It was not officially announced, but last week was "Story Week," with one new posting of male BDSM fiction added every night — and this coming week will be Story Week again!
So keep checking back to the Metalbond site — and remember the Prison Library policy guidelines, which state that you should be locked in something, or have someone else locked in something, when reading the stories! That means chastity, a set of handcuffs or a chain padlocked around your neck. To get in the proper mind-set sometimes I'm even self-locked here at my desk, when adding content to the Metalbond site.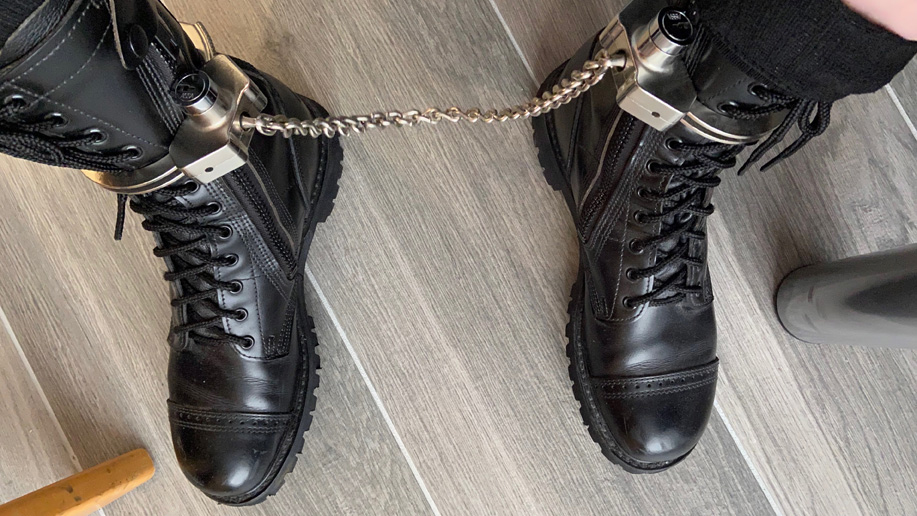 Thank you to the many authors who have been emailing me new stories. I really enjoy reading them, and I am usually beating off to them before I post them. Sometimes it takes me a few days to respond, but if you don't hear back after some time please email me a reminder.
I am hoping that someone out there will be inspired to write one about Locktober 2020! Also perhaps something about those ankle monitors I keep reading about. Maybe more stories about escape rooms, too! One of my favorite fantasies is about a corrections officer who gets locked up by an ex-inmate! And something about a personal trainer at the gym would be great, too!
>>>For authors who send me stuff, please remember to only send me stories about ADULT MEN. That means absolutely no references to teens, and no references to women. It is absolutely no fun for me to read stories with those elements.