By SockgaggedJason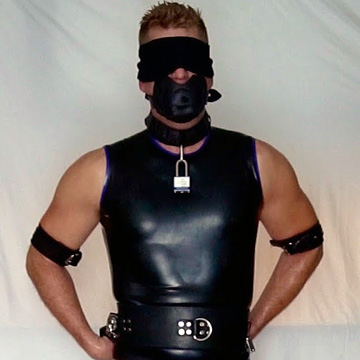 It's past two o'clock in the morning in a quiet upscale neighborhood. Two disguised men have crossed a lawn belonging to one of the larger homes at the end of the street's cul-de-sac. Using a suction cup and glass cutter, they break into one of the side windows of the darkened house.
They look like classic burglars. Dressed in blue jeans and long sleeve shirts, they're wearing latex gloves with black neoprene ski masks disguising their faces. One is tall and broad shouldered. The other is average height and slim. Both of them are wearing light backpacks.
The thieves make their way through the rooms with flashlights, assuming no one is home. They'd be casing out this house. When they reach the living room, however, they notice evidence to the contrary. The TV is still on with a PlayStation console connected to it and the game menu on the screen. The fresh smell of pizza and weed is in the air as they notice a pizza box on the coffee table next to a bong.
They're not alone after all. But they're prepared for such contingencies as they remove duct tape and several plastic zip tie cables from their backpacks.